La colección de otoño 2012 de Nars ya está disponible en México, en Saks Fifth Avenue. Visité el mostrador para ver lo nuevo y tal vez llevarme un par de cosas. Como siempre, tuve una atención maravillosa y me ofrecieron hacer mi maquillaje para que viera lo nuevo. Aquí está lo que hicieron:
Nars
Fall 2012 is now available here in Mexico @ Saks Fifth Avenue. I visited the counter to take a look, and maybe grab some stuff. A wonderful SA at Saks Fifth Avenue in Santa Fe Mall offered to do my makeup in order to show me some of the new items. Here's what he did: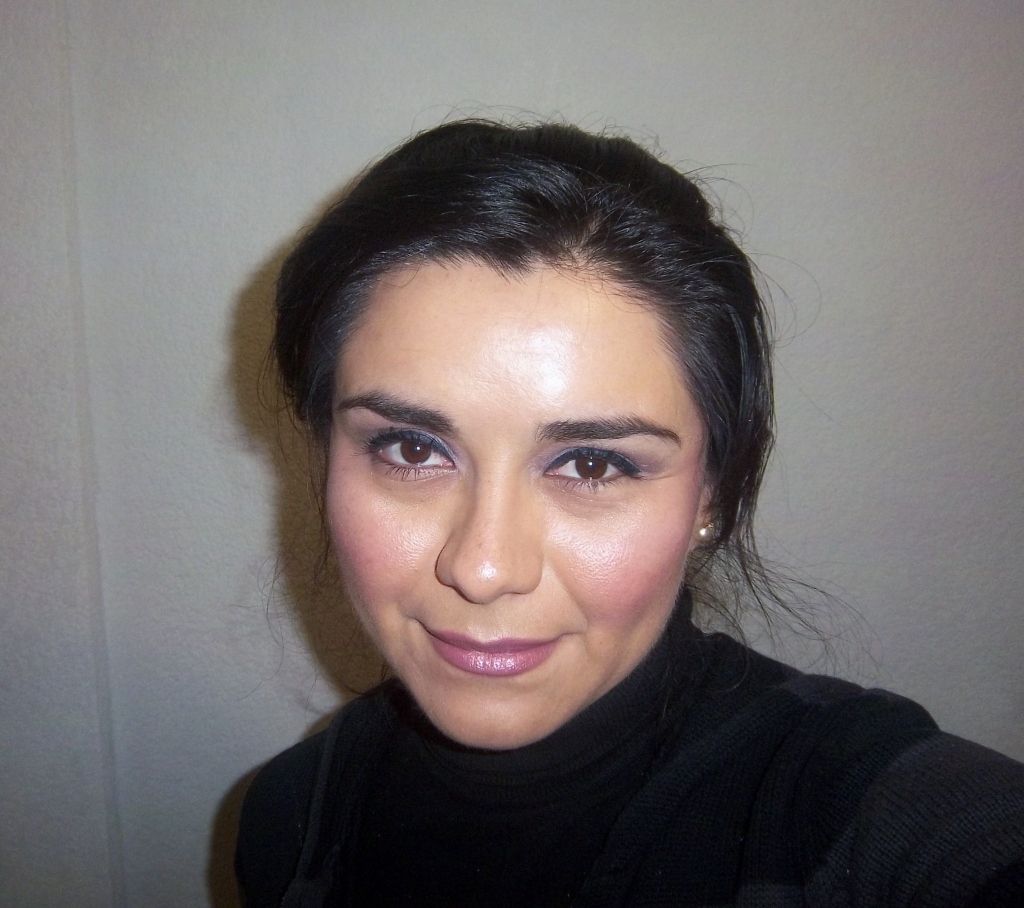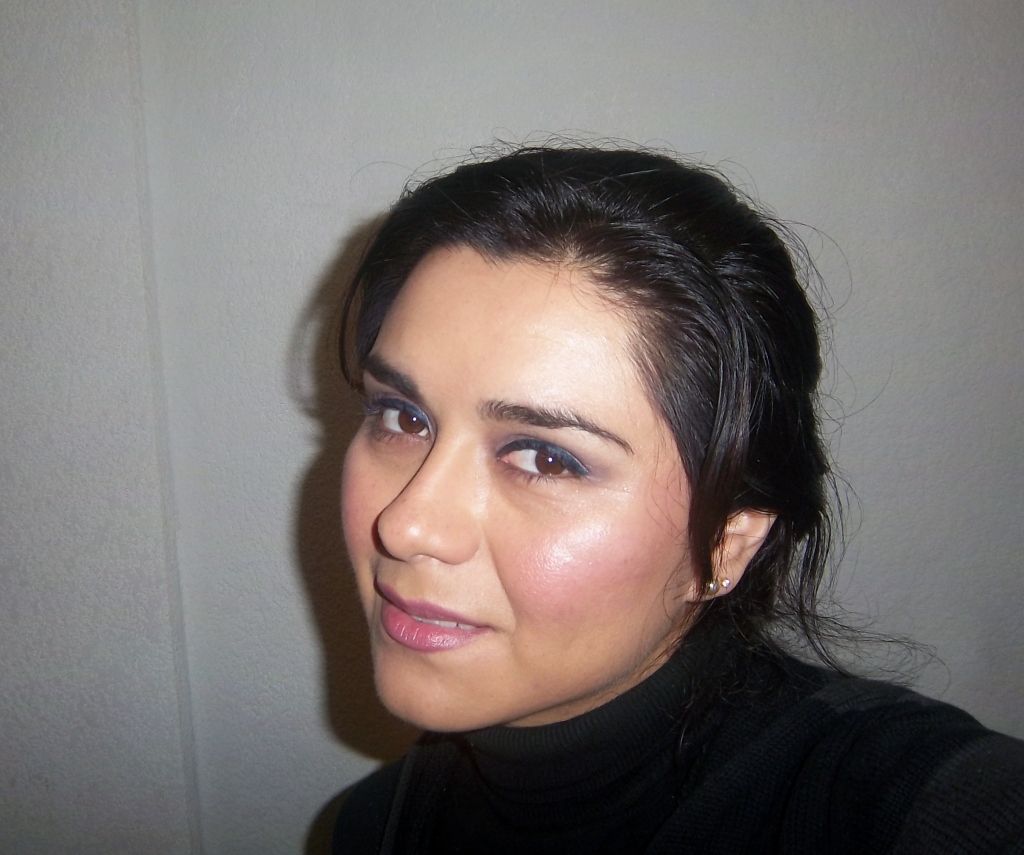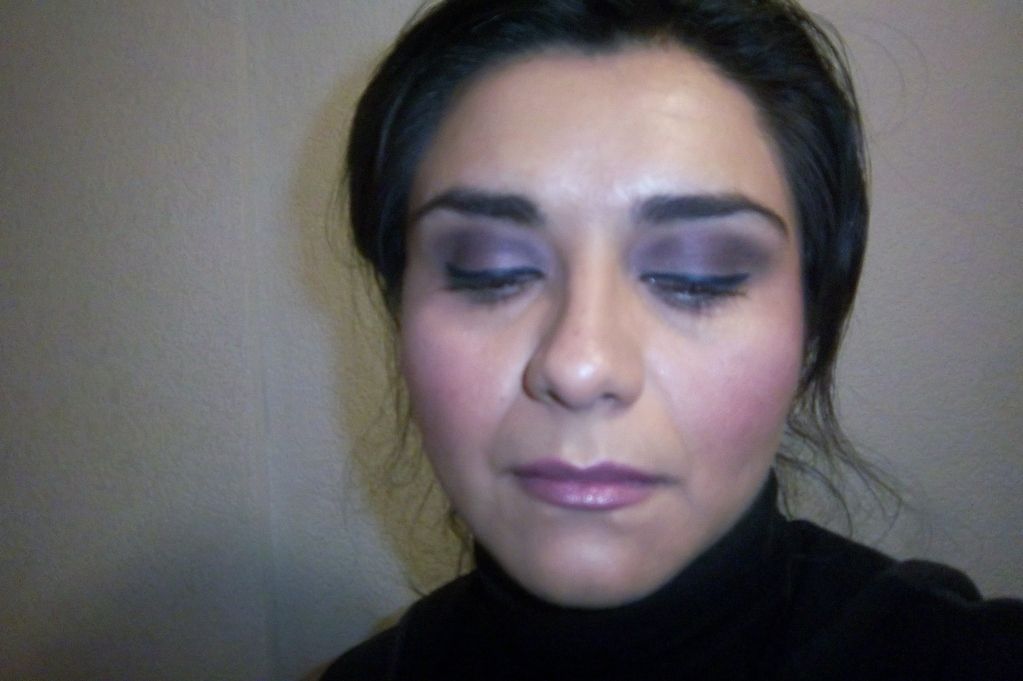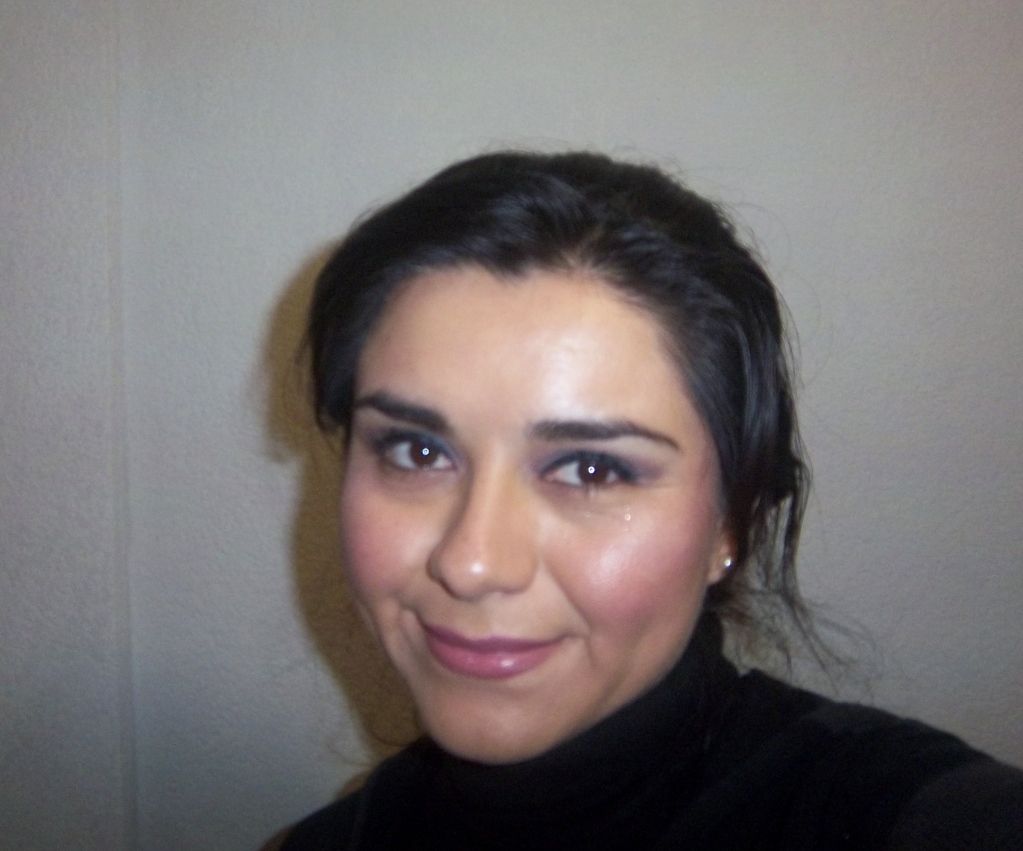 Al final me llevé el trio High Society y el blush Outlaw. Me interesó particularmente Outlaw. Las reseñas (espero) lleguen pronto.
At the end It took with me High Society e/s trio and Outlaw blush. I'm particularily fond of Outlaw. Reviews (hopefully) coming soon.