Esto es una entrada rápida, ya que estos recién llegaron. Los Lacquer Rouge de Shiseido aún no están disponibles en México –aún. Conseguí estos gracias a que mi hermano estuvo en Estados Unidos la semana pasada y amablemente accedió a traerme estos labiales. Son labiales líquidos, digamos que la versión de Shiseido de los Glossy Stains de YSL, aunque menos brillosos. Elegí dos tonos nude: BE306 (Portrait) y RD203 (Camel). Portrait es un nude rosado mientras Camel es un nude cafesoso.
This is very quick, since they have just arrived.
Shiseido
Lacquer Rouge is not available in Mexico –yet. I got these since a beloved sibling went to the US last week and was very kind to bring these from Nordstrom. These are meant to be liquid lipsticks, kind of the Shiseido version of YSL Glossy Stains, but less glossy. I picked both nudish shades: BE306 (Portrait) and RD203 (Camel). Portrait is a pinkish nude, while Camel is a brownish nude. Here are some swatches: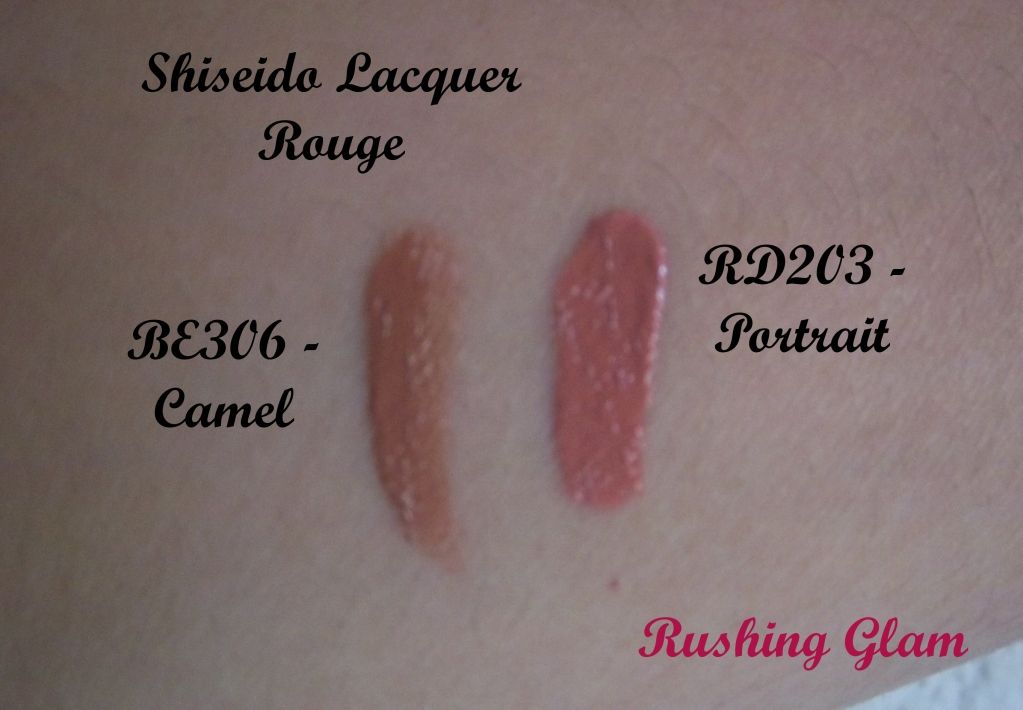 Aquí hay unas fotos mías usando ambos tonos. Una disculpa de antemano por mi maquillaje algo malo y mi cara muy redonda, pero como me fui termprano al aeropuerto, digamos que no me pude empeñar mucho.
Here are some pics of me using both shades. I apologize for my crappy makeup and really roundish face, but I had to go early this morning to the airport to pick my sibling, and I guess I was still a bit sleepy when I did my makeup.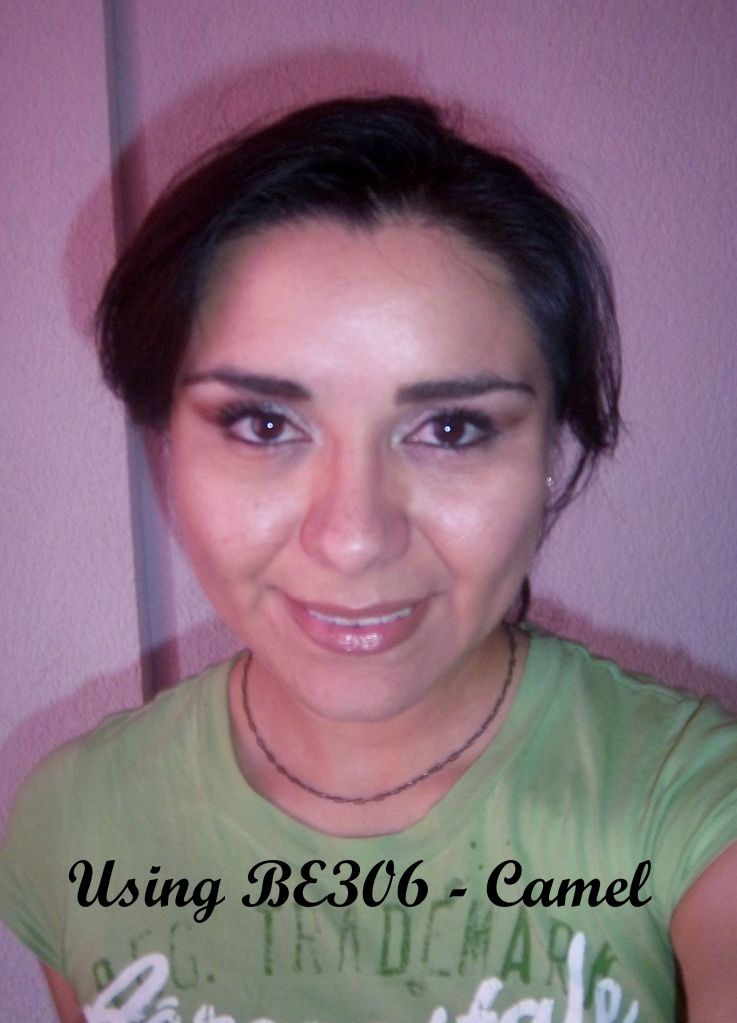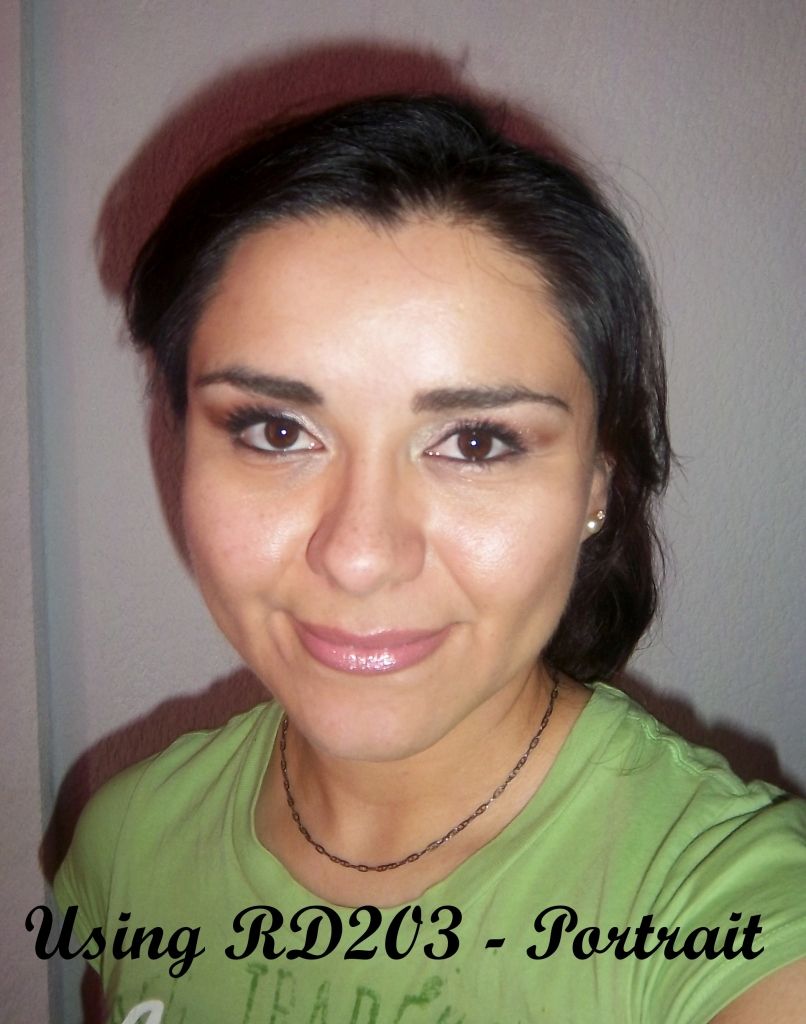 Estos se ven maravilloso, reporté qué tal funcionan después.
These seem great, I'll be reporting performance soon.