Yes, I said I was trying some alternatives to use Burberry Pale Barley eyeshadow, but while I think a bit... here are a couple of pictures of the looks I'm loving from the Cannes festival
Cara Delevigne - I love her dress, and her make up is TDF... smokey eyes and red lips will always get me.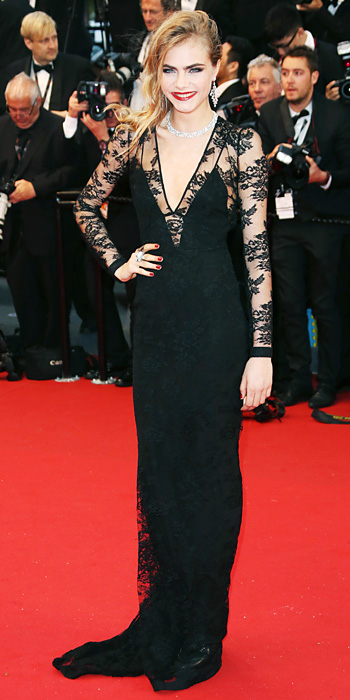 Nicole Kidman - even when she's super pale and I can't really get any serious inspiration on her looks, I loved her dress and her bold fucshia lips.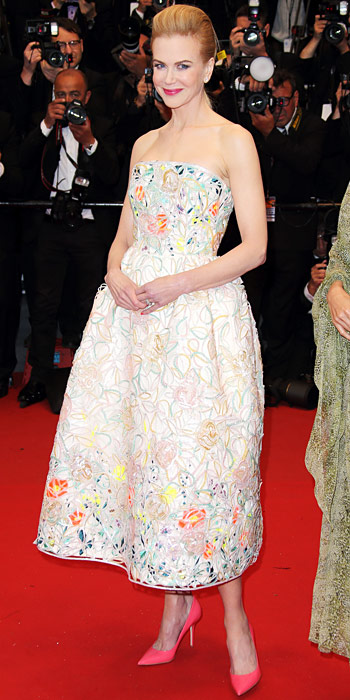 Here's with a cute LBD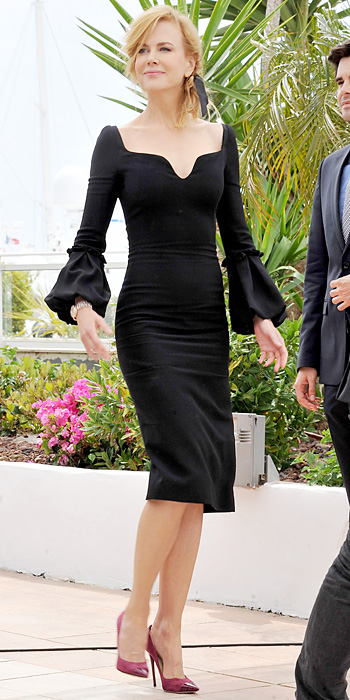 Freida Pinto
- this dress is absolutely fabulous!!!!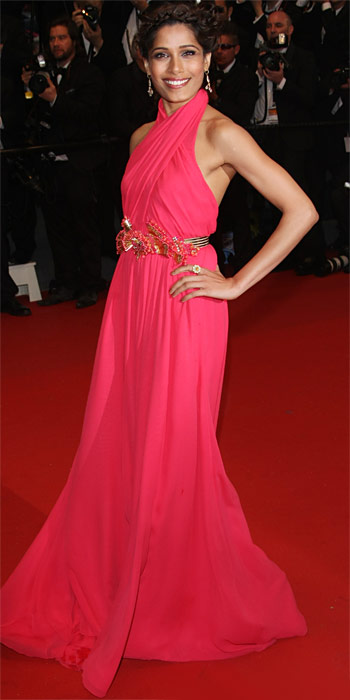 Lana del Rey
- there's something about her wearing this dress that doesn't go well in my humble opinion. However, I will always love her winged eyeliner.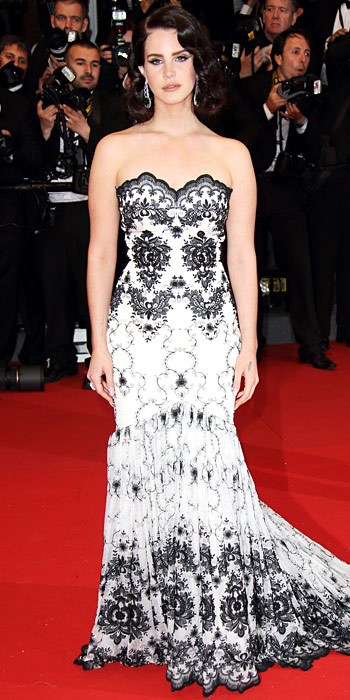 I will go back to Pale Barley later ;)
All images taken from InStyle magazine webpage (www.instyle.com)