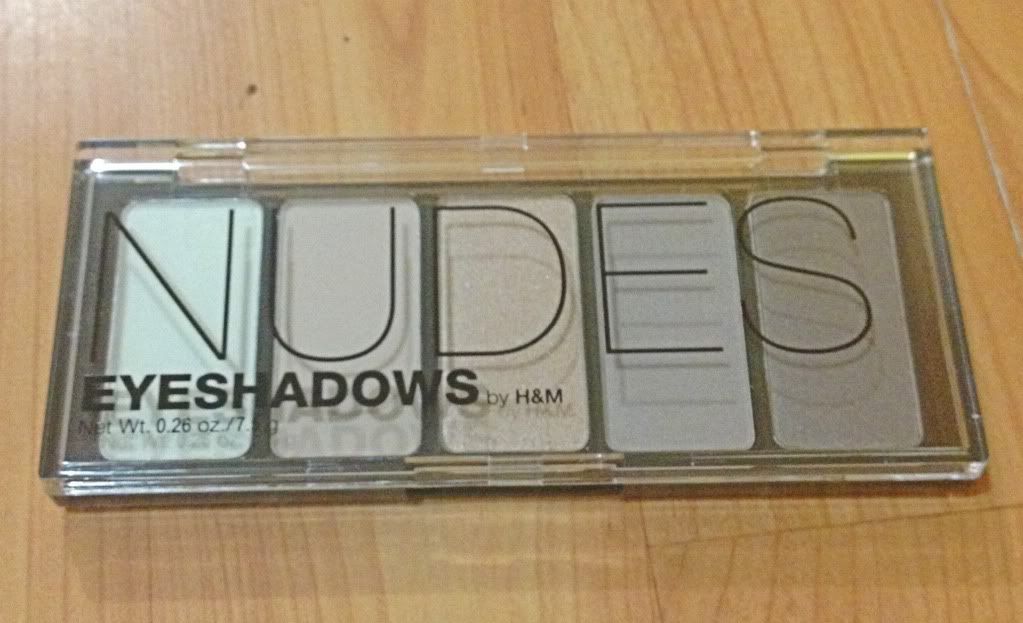 La verdad, yo fui buscando midi rings, y me tope con maquillaje. Hay toda una linea, bastante accesible y decidí llevarme una paleta de sombras a ver que tal. Esta es una entrada de primeras impresiones.
Me lleve una de las paletas Nudes, ya que los tonos neutrales siempre me han gustado. Aquí algunos swatches: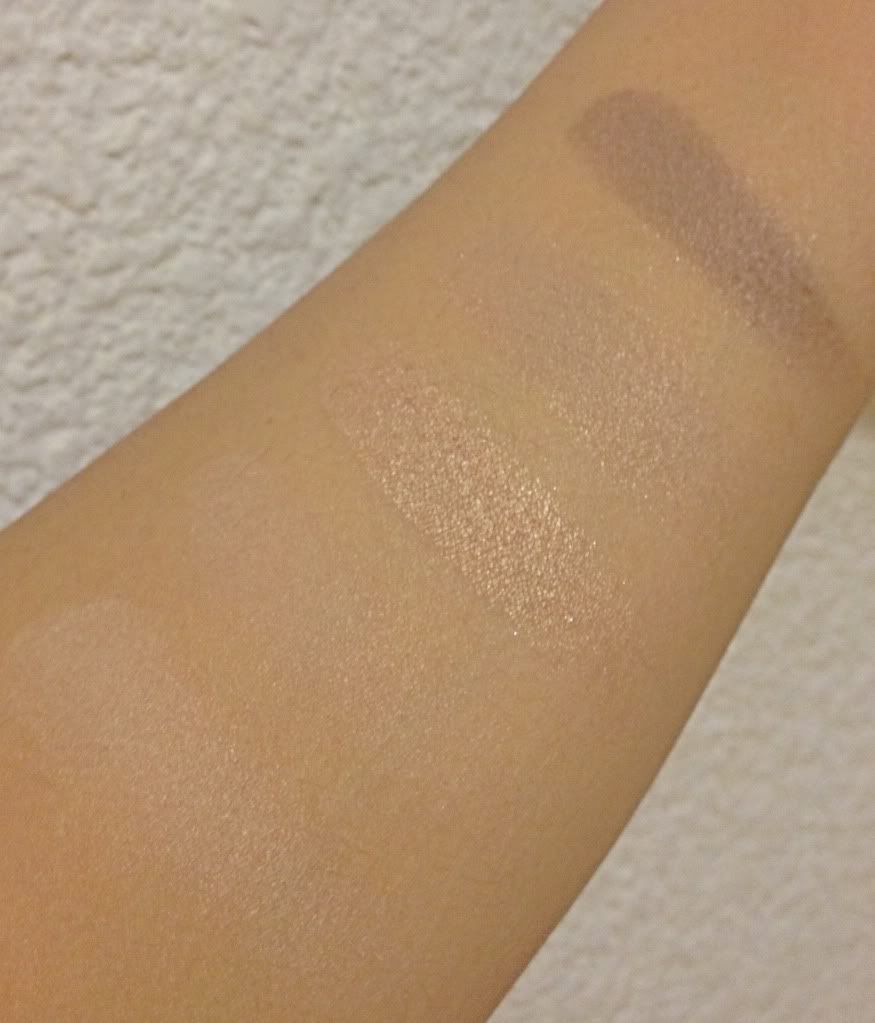 Como se ve en la foto, no son muy pigmentadas, salvo por la 3 y la 5, lo cual es un poco decepcionante, aunque tampoco podemos pedir tanto por el precio. Le busque algunos tonos parecidos, principalmente en la paleta Naked Basics de Urban Decay, y la All that Glitters de Mac. Aquí los swatches, de abajo hacia arriba:
Nudes 1
UD Venus
Nudes 2
UD WOS
Nudes 3
Mac All That Glitters
Nudes 4
UD Naked 2
Nudes 5
UD Faint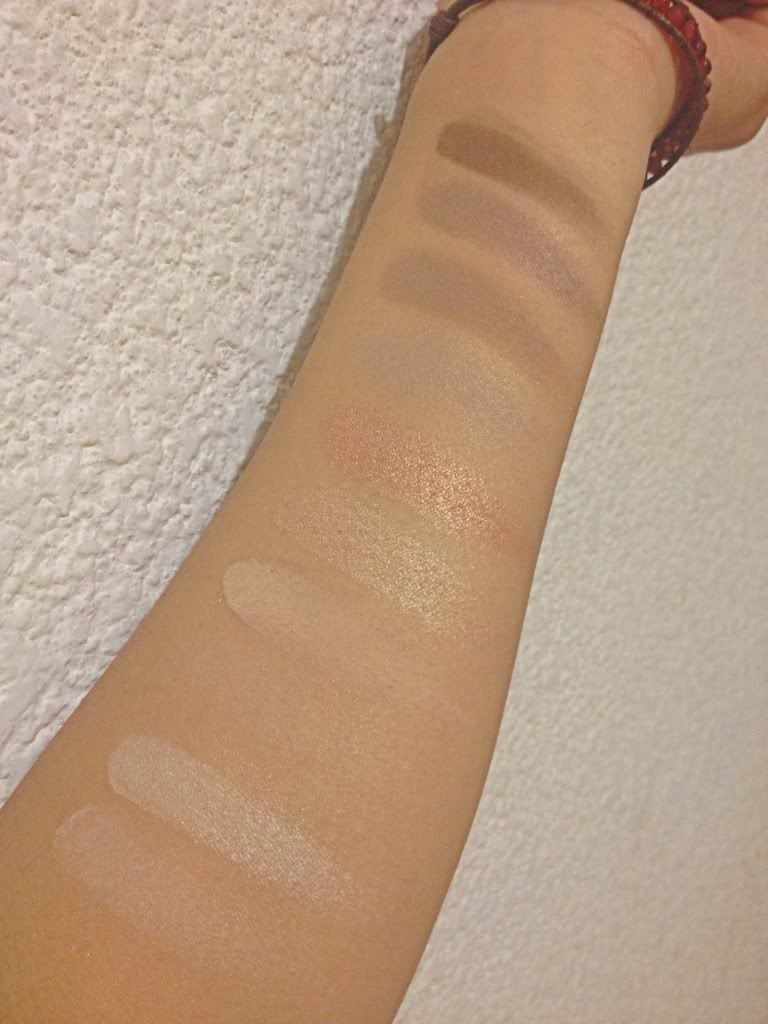 Nudes 1 & UD Venus: Venus es mas pigmentada y se ve mas blanca.
Nudes 2 & UD WOS: 2 es muy parecida a mi tono de piel y no se nota, WOS es mas pigmentada.
Nudes 3, UD WOS & Mac All that Glitters: 3 es un punto intermedio entre las 2, muy linda de hecho.
Nudes 4 & UD Naked 2: otra que casi no se nota y ademas es mas clarita que Naked 2.
Nudes 5, UD 2 & Faint: nuevamente, un punto intermedio, un Taupe que me gusto.
Espero que esta rápida comparación les sea de utilidad. Desde mi perspectiva, solo valen la pena la 3 y la 5.