Probablemente una vez en la vida encuentres el tono ideal de base de maquillaje, que no sea demasiado amarilla, ni rosa, ni naranja, simplemente perfecta. Para mí, eso es lo que significa el tono Punjab de Nars. Una de las pocas bases que he comprado y terminado por completo es la Sheer Matte en este tono, y ello me lleva a pensar que debería dejar la búsqueda y simplemente ir a mi counter favorito de Nars y llevármela, o ¿el mismo tono en otra fórmula? En fin, aquí hay dos looks con diferentes fórmulas de ese tono:
Probably once in a lifetime you find the perfect foundation match, not too yellow, not too pink, not too orange, just perfect. For me, that is Nars Punjab. One of the few foundations I've bought and completely finished is Nars Sheer Matte Punjab, and that leads me to think that I should stop looking and just go straight to my favorite Nars counter and get it, or maybe just get that shade in another formulation? Well, here are two FOTDs using other formulations of that shade:
Nars Radiant Cream Compact Foundation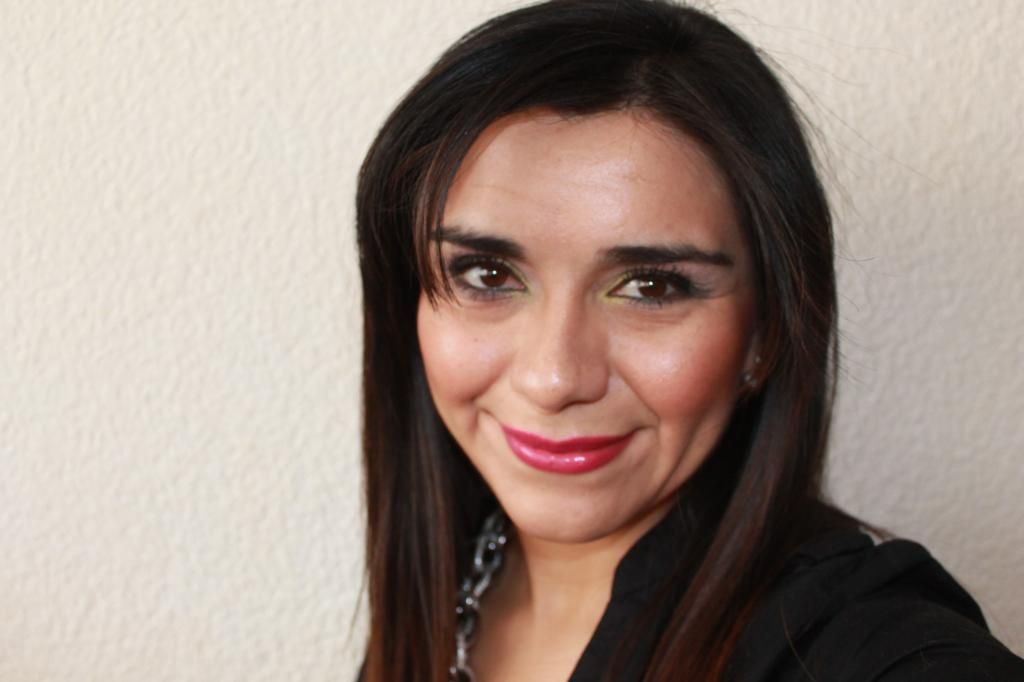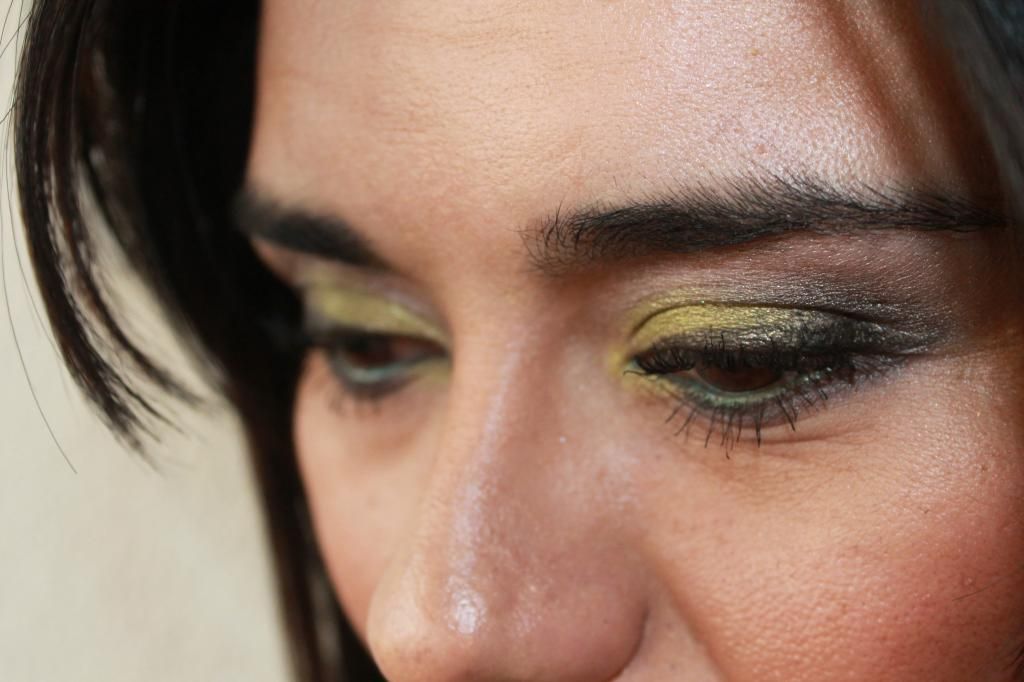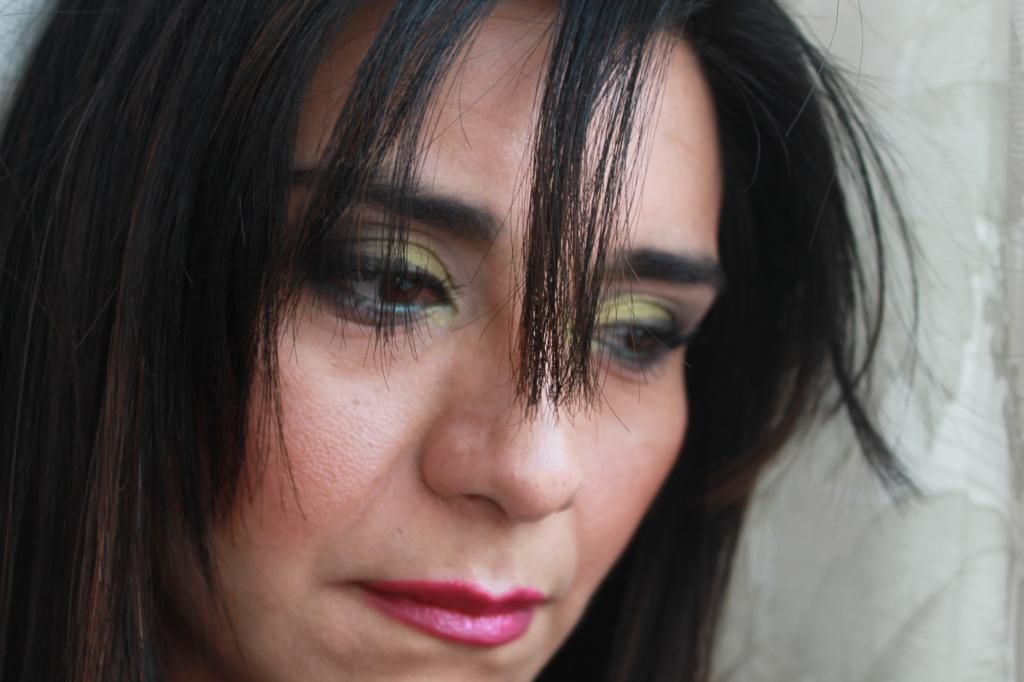 Nars Sheer Glow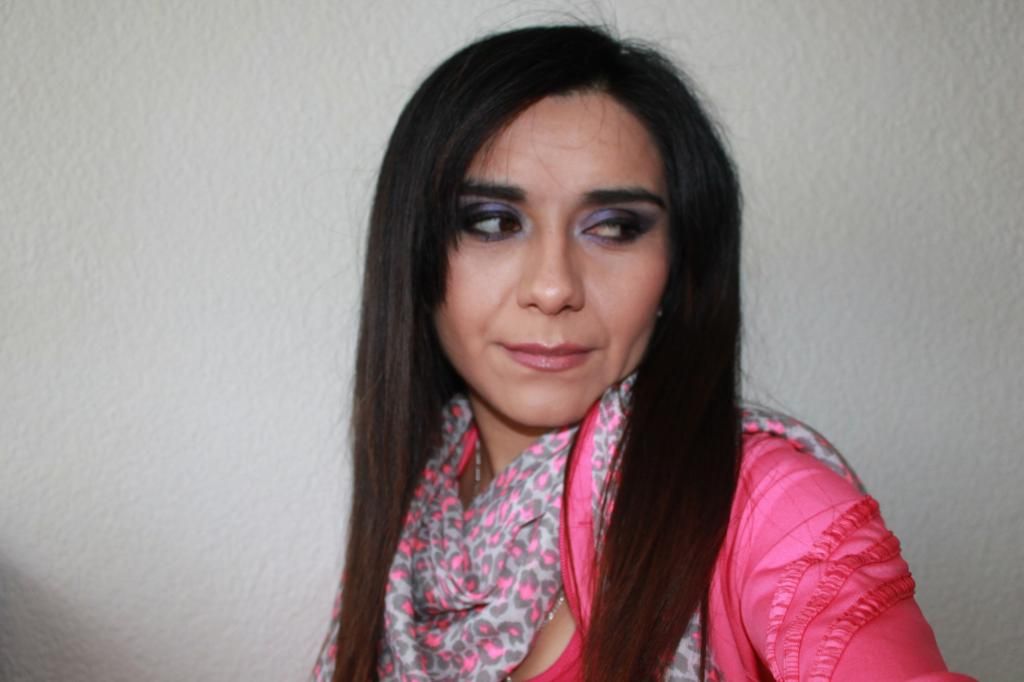 Por favor no me pregunten qué otros productos usé en ambos looks, porque mi memoria y mis habilidades para aplicar maquillaje no llegan a tanto. Yo no hice ninguno de estos dos, fueron hechos por maquillistas muy talentosos en el counter de Nars de Centro Santa Fe, así que si alguna vez visitan la Ciudad de México, les recomiendo mucho vayan con ellos. También necesitaba una excusa para mostrar qué tan hermoso puede ser el maquillaje bien aplicado.
Please don't ask me what other products are in those FOTDs since my memory and makeup skills aren't that great. I didn't do any of these, they were done by very skilled and talented makeup artists at Saks Santa Fe Nars Counter, so if you ever visit Mexico City I highly recommend you visiting them. I also needed an excuse to show you how gorgeous makeup can look.
De regreso a mi indecisión con las bases de maquillaje, debería decidir qué fórmula quiero. ¿Me mantengo en Sheer Glow o pruebo una nueva? ¡Todas las recomendaciones son bienvenidas!!!
Well, back to my foundation issues, I should probably decide which formulation I want. Should I stay with the already know sheer matte or try a new one? All your advice is welcome!!!!