Mi cumpleaños fue la semana pasada, y uno de mis regalos fue un Makeover en Nars (Saks Fifth Avenue, Polanco), aquí están los resultados.
Well, I celebrated my birthday last week, and one of my gifts was a
Nars
Makeover, so here are the results.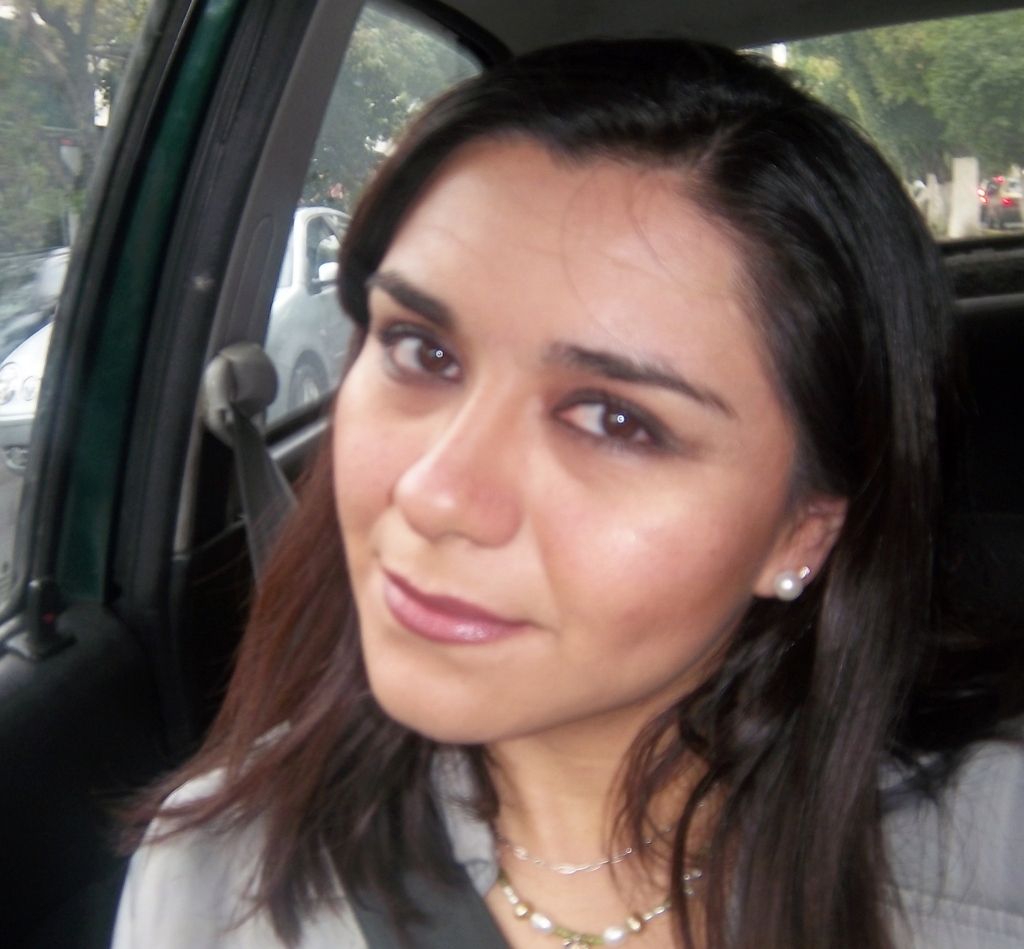 No me acuerdo de todo lo que usaron, pero lo que recuerdo es:
I don't remember everything they used, but here's what I remember:
Kuala Lumpur e/s duo

The Multiple Maldives

Deep Throat blush

Gold Digger l/g
Después de ello, visité Burberry (como cualquier otra MUAer lo habría hecho en mi lugar) y mi FOTD cambió un poco.
After that, I visited the Burberry counter (as any other MUAer in my place would have done) and my FOTD changed a bit.
Se le agregó un poco de azul, que es el tono Midnight Blue.
This one has a bit some blue, which is Midnight Blue.
Espero les guste