Este labial lo tengo desde el verano pasado y desde entonces me encanta. Es pigmentado pero no extremadamente intenso, lo que es bueno para usar del diario. Ilumina el rostro, así que lo hace maravilloso para las mujeres que siempre están de prisa –como yo- y que no siempre tienen tiempo de maquillarse por completo pero quieren verse arregladas. Un plus adicional, no reseca los labios.
I got this lipstick last summer and since then I totally fell for it. It's pigmented but not overwheminly bold, which is great to use for everyday wear. Yet it brightens complexion, so that makes it perfect for a rushing woman –like me- that sometimes doesn't have enough time to do a full face but still wants to look polished. And additional plus: it's not drying.
Mientras escribía esta entrada, no pude dejar de pensar en esta canción de Daft Punk.
When writting this post, I can't stop remembering this Daft Punk song.
Ahora el look con el labial.
Now the FOTD with it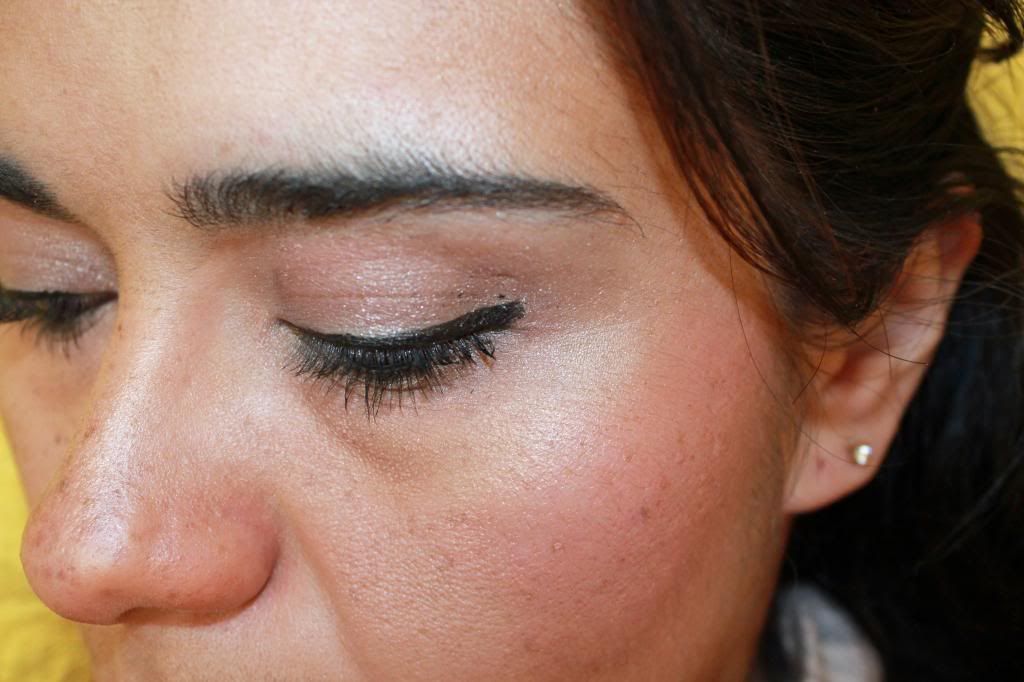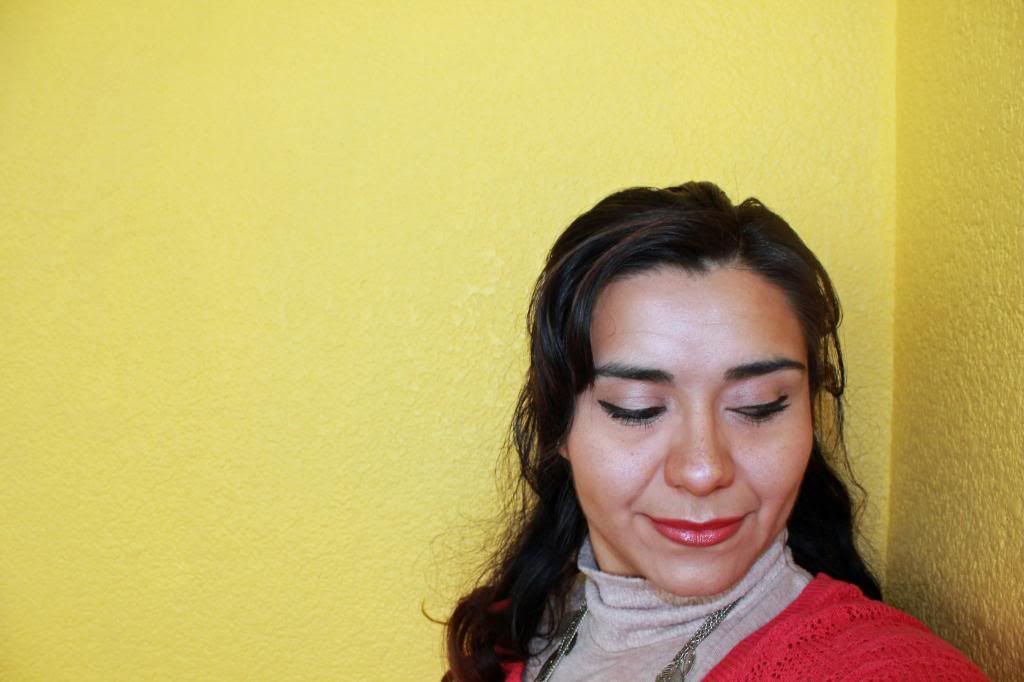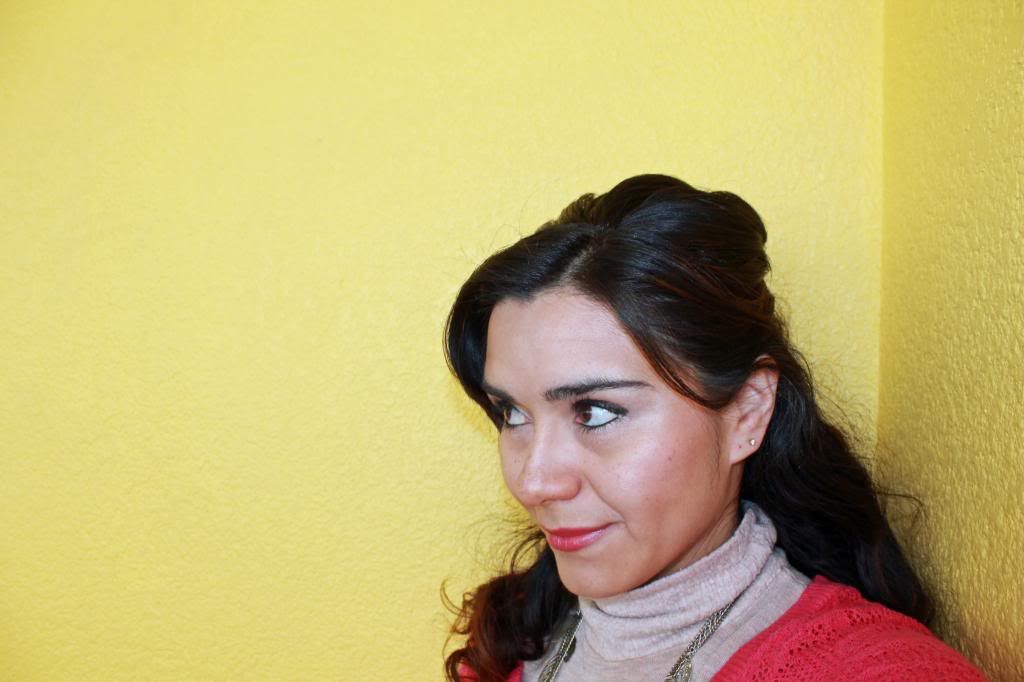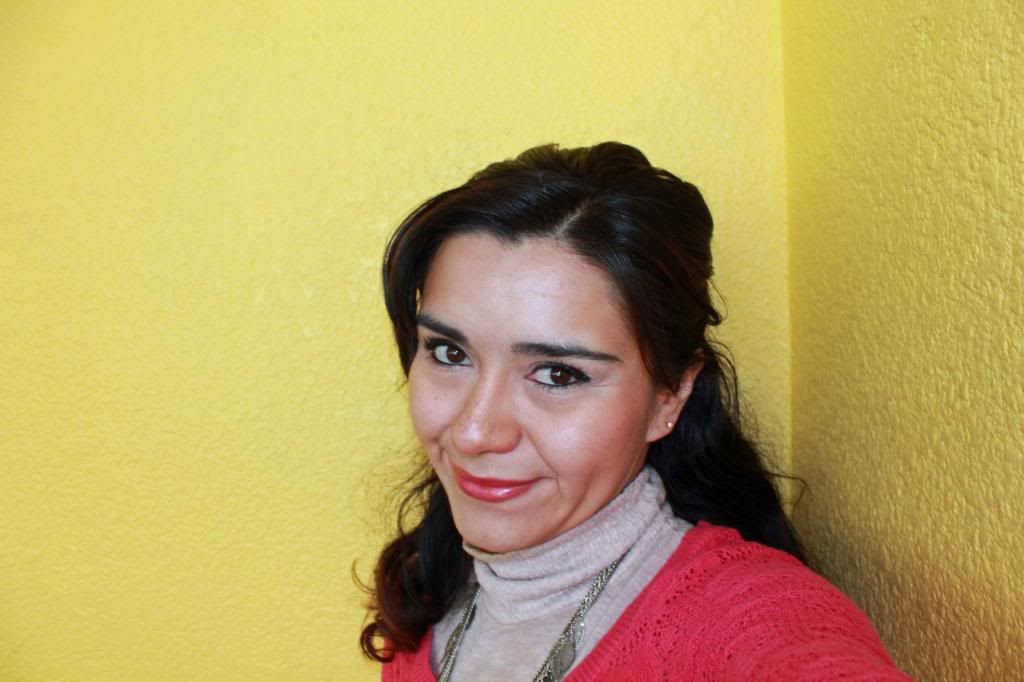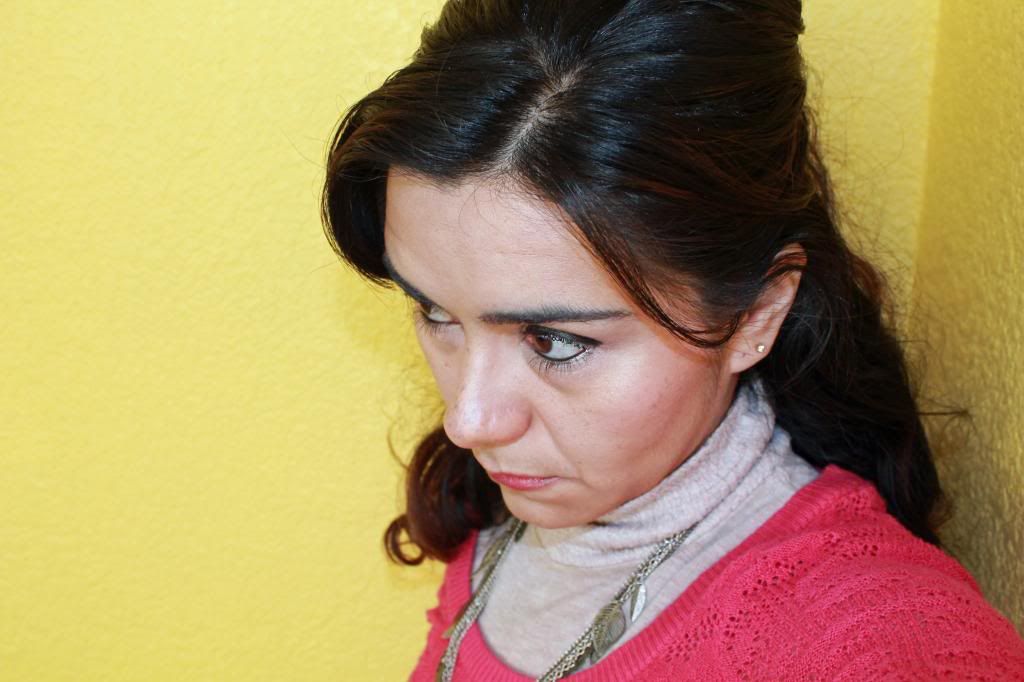 How to get the look
Ojos: apliqué solo un tono en todo el párpado, del shimmerbrick sequin de Bobbi Brown e hice un delineado con rabillo –un tutorial sobre esto aquí. Mis mascaras usuales últimamente han sido Diorshow WP y Clinique Bottom lash. También hice un delineado interior con el kajal de L'Oreal.
Eyes: just a wash of color with Bobbi Brown Sequin shimmerbrick and a winged eyeliner –tutorial here. Diorshow WP and Clinique bottom lash are my regular mascaras lately. I also tightlined and waterlined with L'Oreal kajal.
Rostro: Chanel Vitalumiere Douceur B30, Correcteur Perfection 30 para las ojeras. Hice contorneo con el corrector en barra de Nars en el tono café, el rubor es Chamade de Chanel y apliqué un poco del Girl meets Peal de Benefit como iluminador.
Face: Chanel Vitalumiere Douceur B30, Correcteur Perfection 30 as under eye concealer. I contoured with Nars bar concealer in café, blush is Chanel Chamade and applied a bit of Benefit Girl meets Pearl highlighter.
Labios: ¡simplemente Dior Addict Extreme Lucky!!!
Lips: it's just Dior Addict Extreme Lucky!!!