El orquídea es el color del año de acuerdo a Pantone, así que decidí empezar a experimentar con ese tono. Para ello, pensé que era una buena idea probar unas sombras moradas Colorful de Sephora que compré cuando el otoño pasado en su lanzamiento. Los tonos que elegí son: #68 Satin Corset, un durazno claro luminoso; #29 Midnight Kiss, un tono orquídea luminoso; y, Rock the runway, un morado oscuro luminoso.
Orchid is the color of the year according to Pantone, so I decided to start experimenting with it. In order to do this, I thought it was a good idea to try some purple eyeshadow that I got from the Sephora colorful eyeshadows when they were first released last fall. The shades I chose at that moment were #68 Satin Corset, a shimmer peach; #29 Midnight kiss, a shimmer orchid; and, Rock the runway, a shimmer dark purple.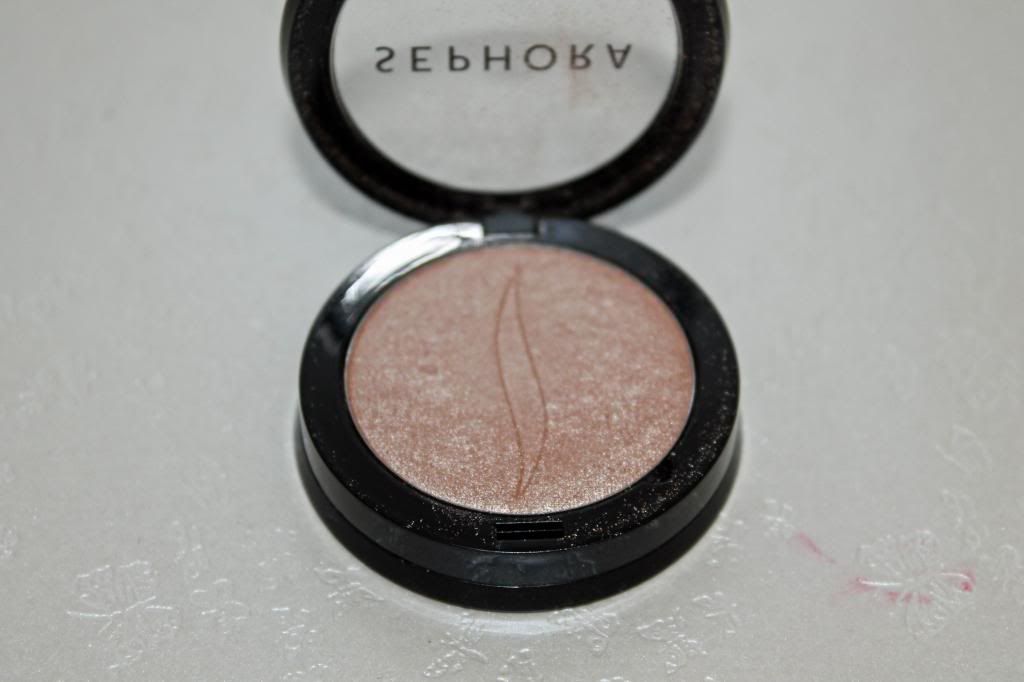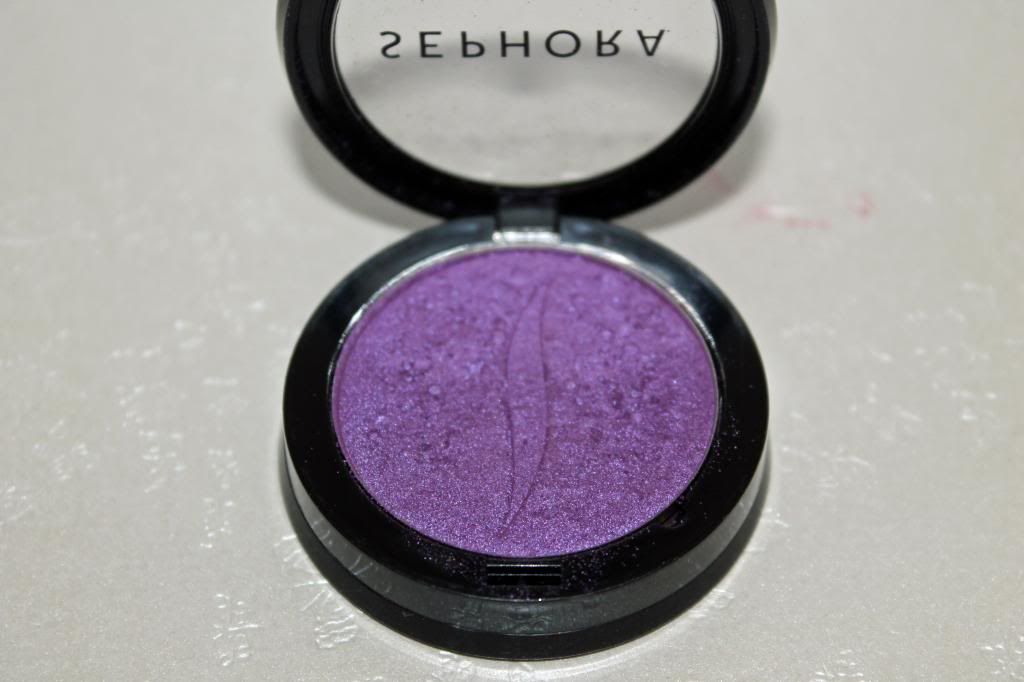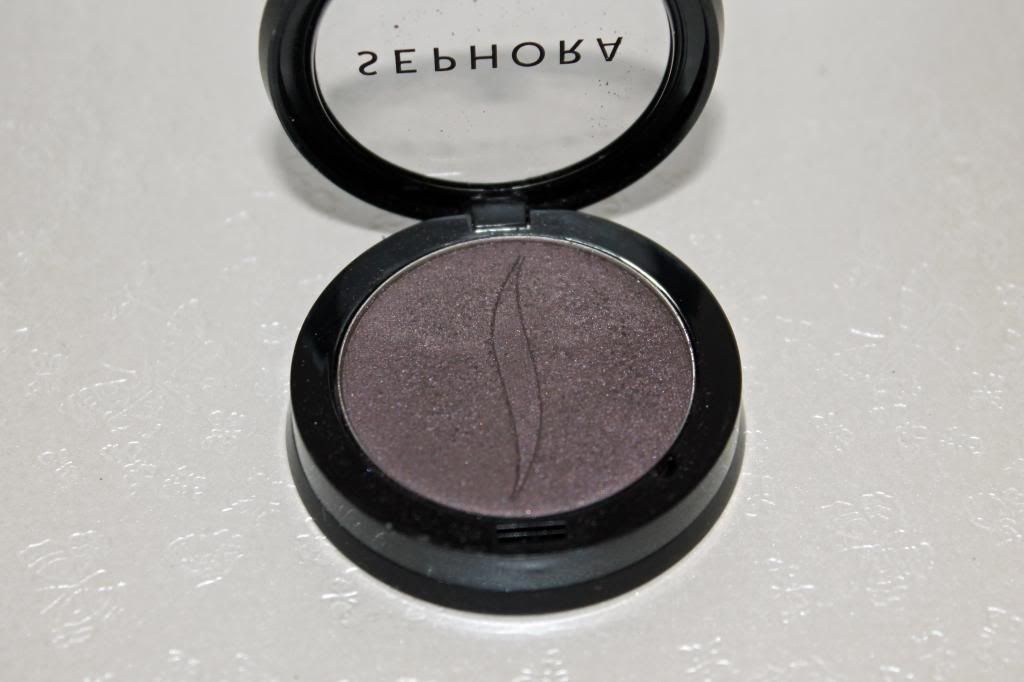 Aquí hay algunos swatches:
Here are some swatches:
Luz de sol directa / Direct sunlight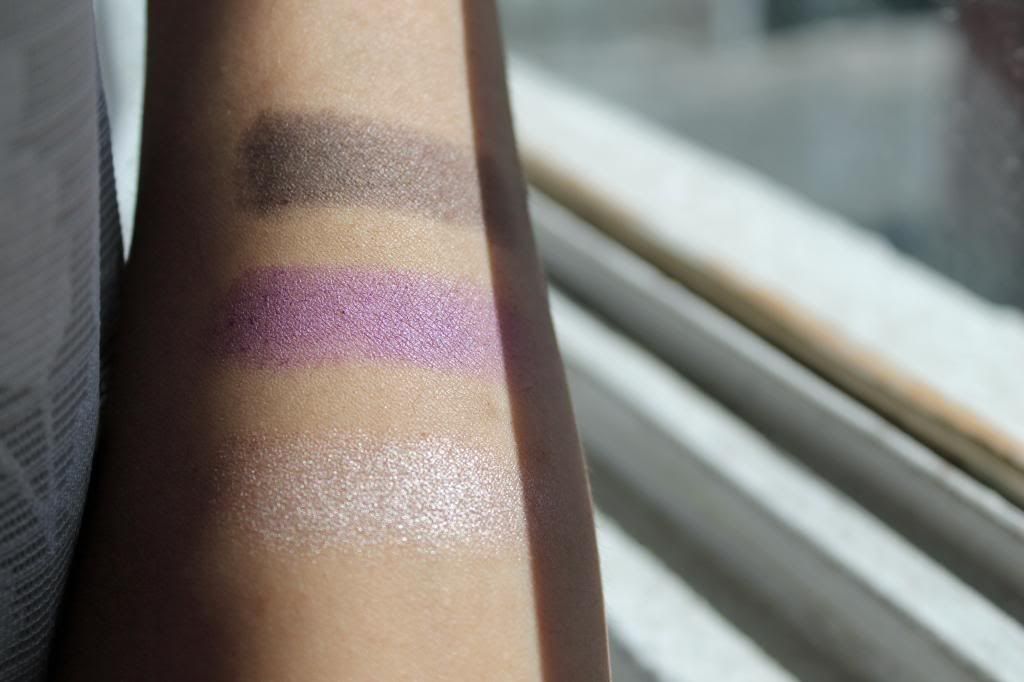 Luz natural / Natural light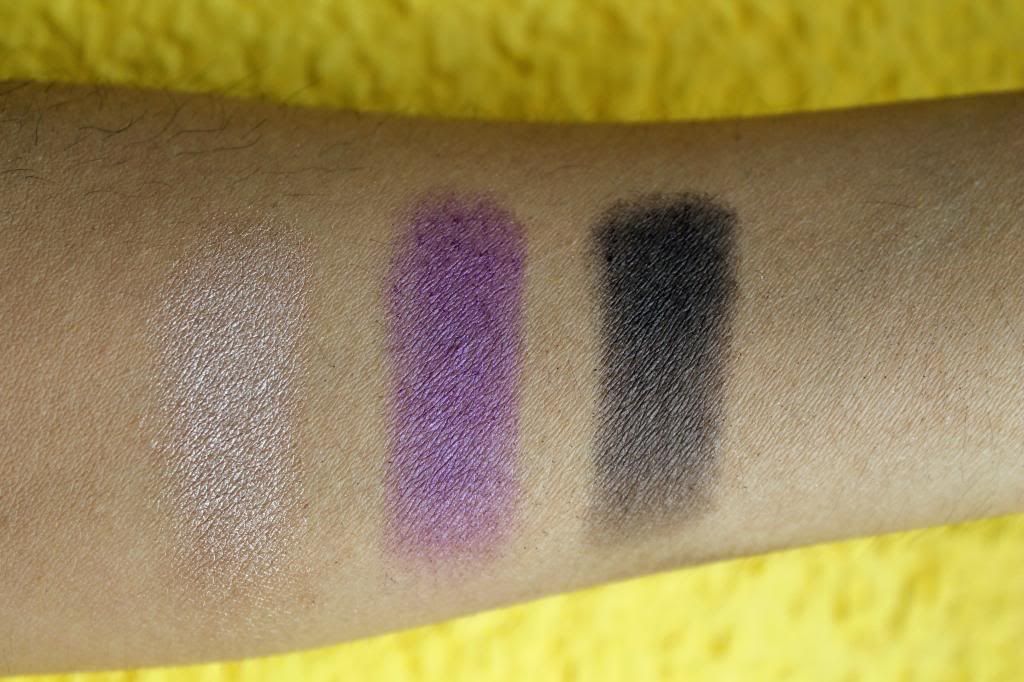 Y aquí está el look que hice con las sombras, que apliqué de forma similar a lo que hice con
Renaissance de Revlon
. Lo completé con algunos básicos en mi colección: Rouge G de Guerlain Girly y el blush Orgasm de Nars.
And here is the FOTD I did with them, I used a placement similar to the one used with Revlon Renaissance. I paired it with some staples: Guerlain Rouge G Girly and Nars Orgasm blush.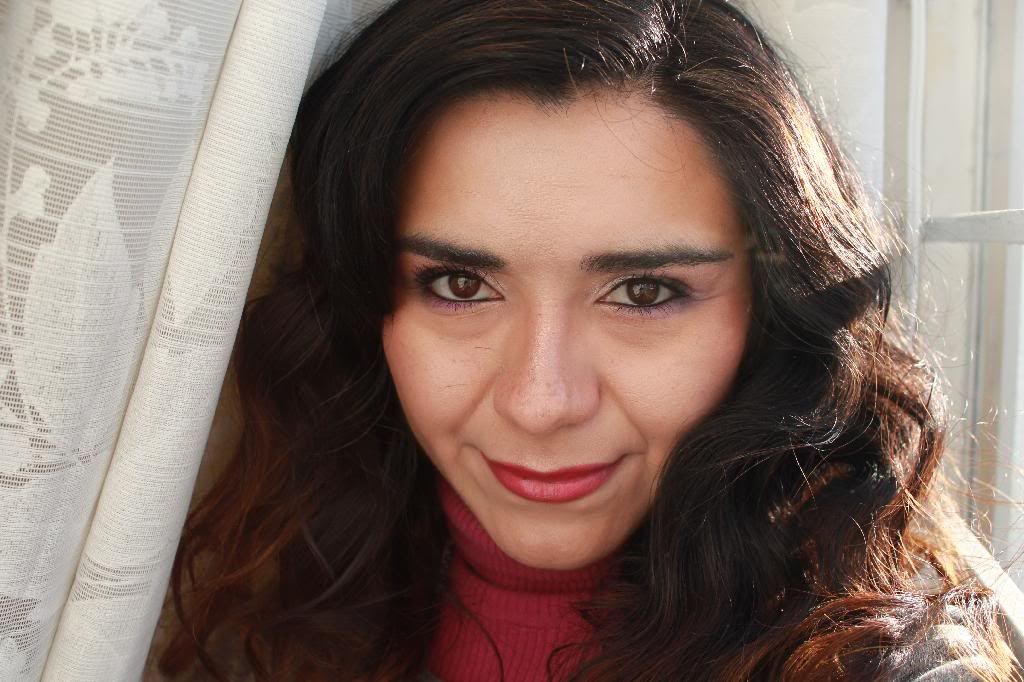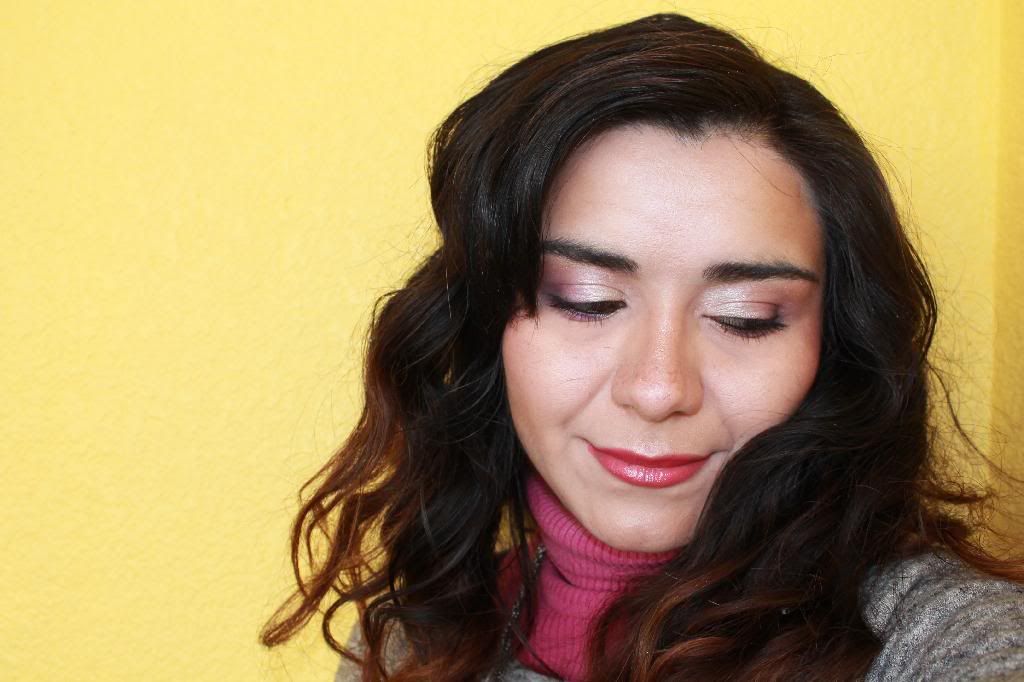 Me gustó mucho lo que logré con estas sombras, así que me parece que verán algunos looks más con ellas próximamente.
I really loved what I could do with these eyeshadows, so I guess you will be seeing a couple of more attempts in the near future.