Esta es mi segunda elección de productos para labios para la temporada invernal (que en donde yo vivo, parece ya llegó) y de nuevo es de Guerlain. Tal como el Rouge G Provocative (
reseña
) viene en el clásico empaque pero en negro con detalles en neón. El labial es un rosa neón que se puede ver algo fosforiloco en el empaque, pero que en realidad es bastante usable –sobre todo porque es relativamente traslucido a comparación del terminado opaco de un Rouge G. Aun así, el tono se puede apreciar en mis labios oscuros, y si bien no es tan hidratante como un Rouge G, tampoco me parece que reseque los labios como algunos de Chanel y Mac que tengo.
This is my second pick from the Holiday seasons for lip products, and it's again Guerlain. Just like Rouge G Provocative (review) it's the classic packaging with a twist: black with neon details. It's a neon pink lipstick that might look scary in the pan, but it's actually very wearable –especially considering Rouge Automatique formula isn't as opaque as Rouge G. Yet, it does show up on my pigmented lips and even when not as hydrating as Rouge G, it's not something I would consider drying like some Chanel or Mac lipsticks that I own.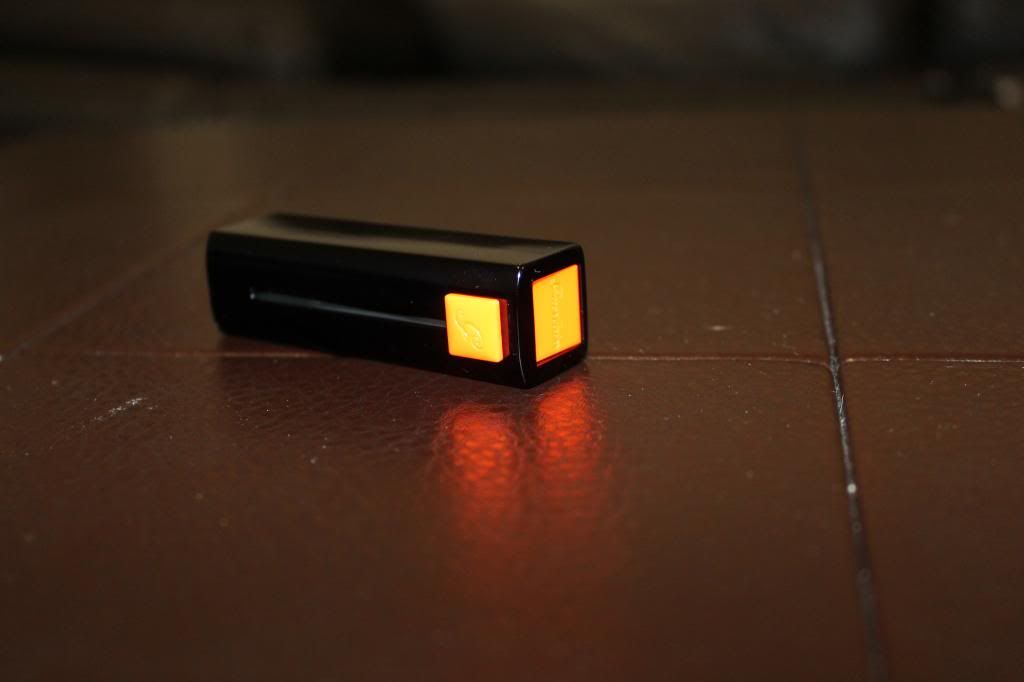 Al menos en mi caso, este tono ilumina mi rostro y de hecho te hace sentir que no necesitas más maquillaje. Me parece que funciona de maravilla con unos ojos en tonos neutrales y un poco de blush, o simplemente sin usar más maquillaje. Aquí hay algunas ideas de cómo usar un tono de estos por parte de nuestra querida Camilla Belle:
I find when applied, this lipstick brightens my face and makes me feel like I really don't need much more makeup on. I think it just works wonderfully with a neutral eye and slight blush or just barely any makeup on. Here are some ideas of how to wear a shade like this thanks to our beloved Camilla Belle:
Fuente: http://www3.pictures.stylebistro.com/gi/
Camilla+Belle+Makeup+Pink+Lipstick+xYgmHNbZNOCl.jpg
Por ello, pese a que me encanta el Rouge G Provocative, me parece que si hay un producto en el que vale la pena invertir porque lo vas a usar todo el año es este. Como se ve en las fotos de Camilla, lo puedes usar como el único elemento de color en tu look o también con algo de sombras. No obstante, si ya no quieres agregar otro tono de labios a tu colección, aquí hay algunos swatches de referencia para ver si de casualidad ya tienes algo semejante:
So, even when I really like Rouge G Provocative, I strongly believe if there's a must lip product for this season that will be usable all year round is exactly this one. As Camilla show us, you can use it as the main and almost only color in your FOTD but it also looks nice with some eyeshadow. However, if you just don't want to add another lipstick to your stash, here are some comparison swatches, just as a reference in case you already own something similar:
Si tienes Niagara de Nars, Rouge G Madame Reve de Guerlain o Lucky Dior Addict Extreme, probablemente no necesites este. Sin embargo, si los corales rosados intensos son lo tuyo, entonces necesitas Reflex y los otros también.
If you own Nars Niagara, Guerlain Madame Reve or Dior Addict Extreme Lucky you probably will think you don't need this. However, if bright pinky corals are your dream come true, you might just need Reflex and the other 3 as well.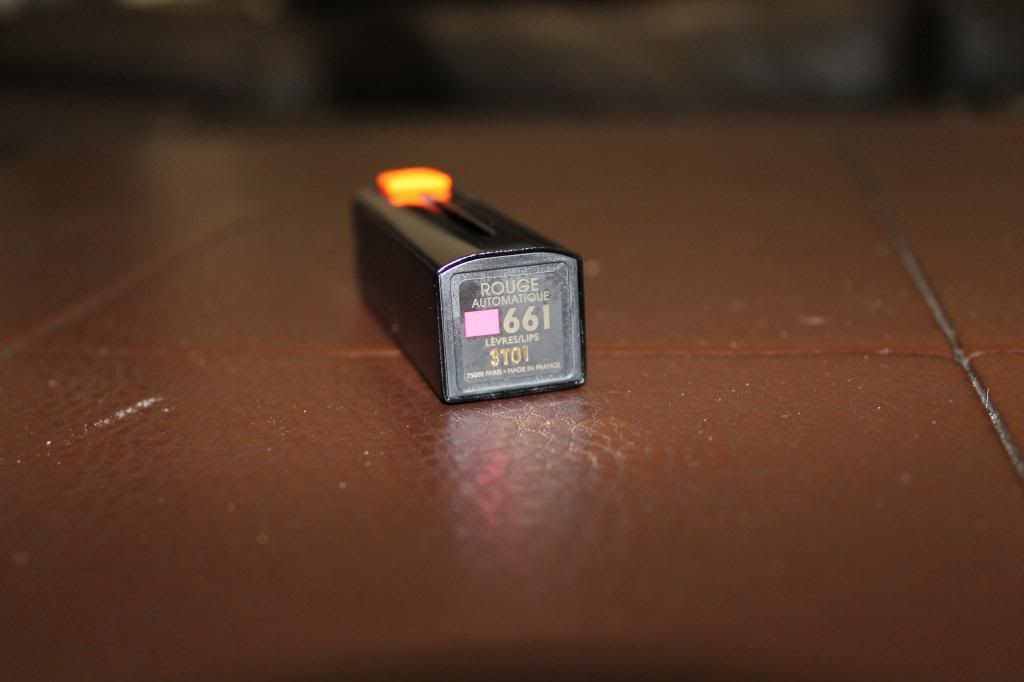 Lo probe con el Crazy Terracotta de la misma colección, pero me sigue gustando más el blush Madame Rougit con este tono de labios –parece ser que Madame Rougit será uno de los productos más queridos por mi este año. En el siguiente look justo use dicho blush y otro intento de la técnica de los 45° usando en este caso el cuarteto Raffinement de Chanel (otro maravilloso producto lanzado este año).
I tried it with Crazy Terracotta, but still I prefer Madame Rougit blush with this one –seems Madame Rougit will be one of my beloved items this year. In the following FOTD I actually used such pretty and beloved blush, and the eye is another try of the 45° technique using this time Chanel Raffinement quad (another great mu product launched this year).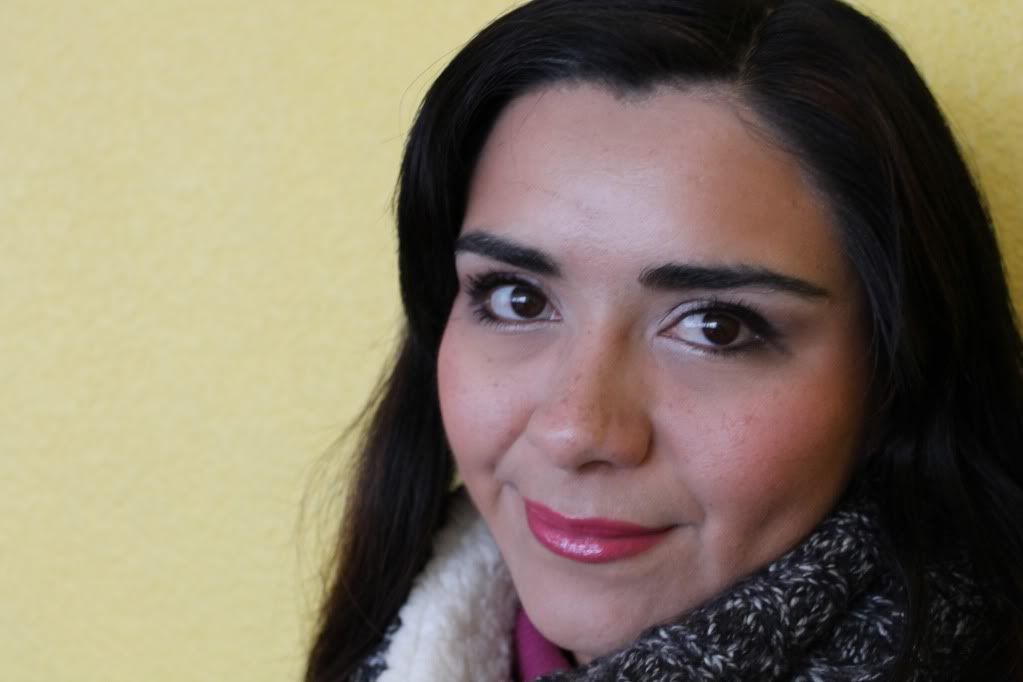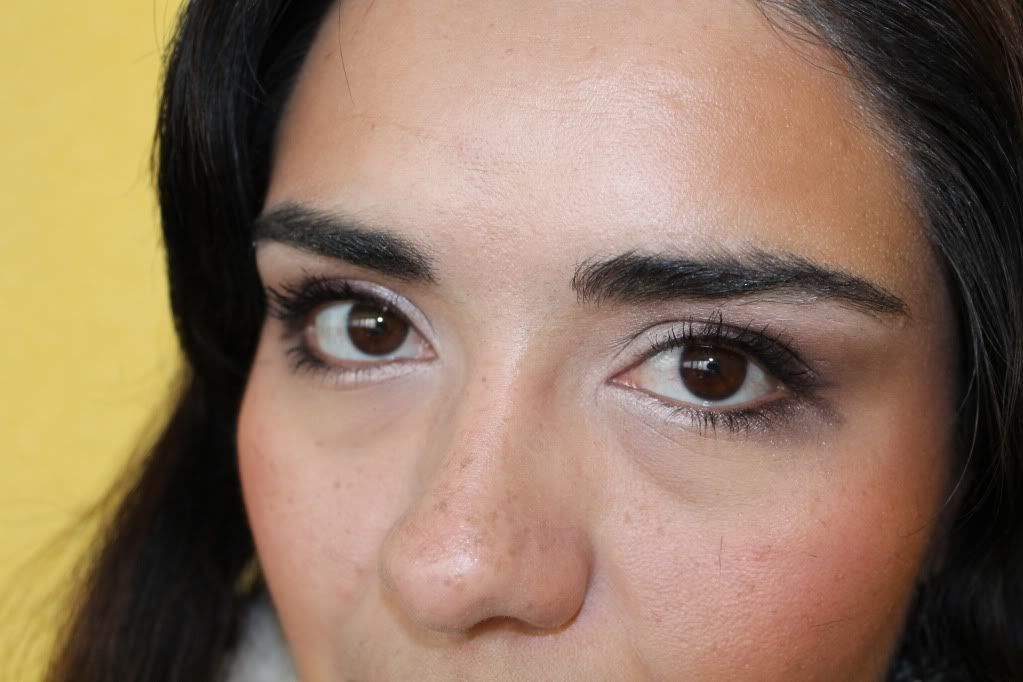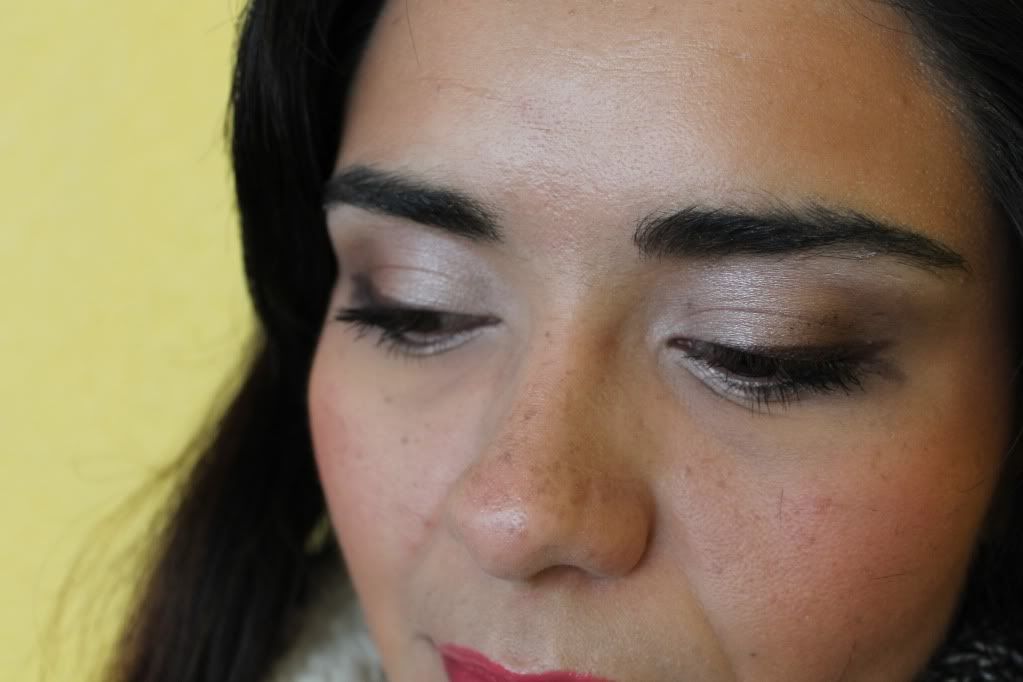 Si quieres ver como se ve este mismo tono en alguien de piel más clara, aquí está la reseña de Kate:
You can see how it looks on (very) lighter complexion here, with Kate's review:
Conclusión: si solo vas a comprar un tono para labios esta temporada, este es un buen candidato.
Bottom line:
if you're only getting one lipstick for holiday season, this is a great candidate.