Esta es una entrada muy rápida. He estado jugando con mis cuartetos de sombras de Chanel y quisiera saber cuál prefieren: ¿el cuarteto de otoño 2011 o el de otoño 2013?
This is a very short post. I've been playing with my Chanel eyeshadow quads and I would like to ask your input on which one you prefer: the fall 2011 or the fall 2013 quad?
Fall 2011: Prélude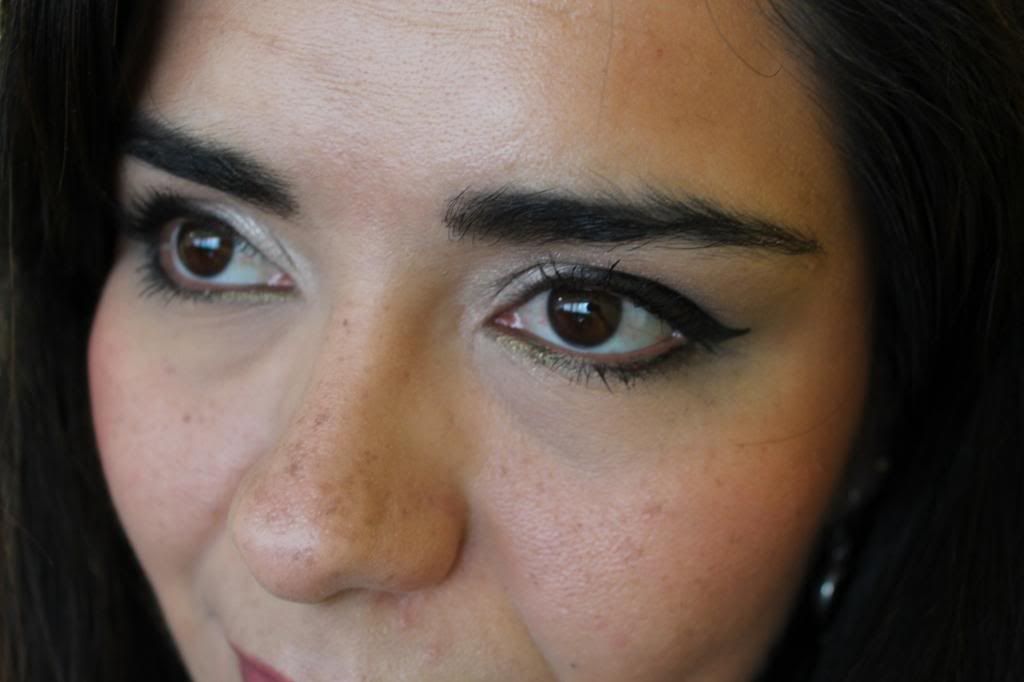 Fall 2013: Mystere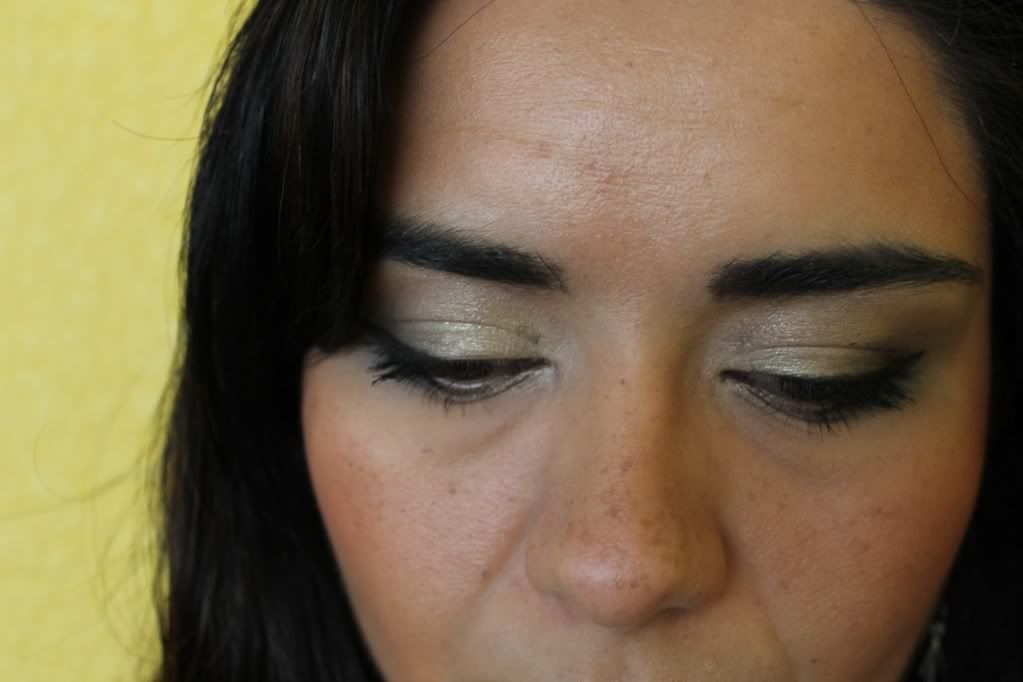 ¡Espero leer sus opiniones!
Hope to read your thoughts!