Mientras pensaba el título de esta serie, me sentí REM con su albúm de los 90's llamado "New Adventures in Hi-Fi" (nuevas aventuras en alta fidelidad) -mismo que les recomiendo mucho, especialmenete "Electrolite" y "Bittersweet me". Una disculpa, no puedo evitar hacer recomendaciones musicales -amo la música tanto como el maquillaje.
Regresando al tema, pese a que casi todo el año pasado use el Terracotta 4 Seasons Bronzer #04 Medium Blondes de Guerlain (este tono es el que antes se llamaba "Blondes") como mi tono habitual para contornear, a últimas fechas me ha parecido algo rosado y oscuro. He perdido algo de peso durante los últimos meses por lo que mi rostro ha cambiado de ser redondo a cuadrado, y ello implica modificar la forma de contornear. También estoy pasando de usar un contorneo muy fuerte al estilo Kim Kardashian hacia algo más natural. Por ello, estoy en la búsqueda de un nuevo tono de contorneo. Sin embargo, decidí probar primero lo que ya tengo para ver si tengo algo que cumpla con mis necesidades o debo comprarlo -cuando estás en fase de pocas compras, lo mejor es revisar lo que ya tienes, es probable que lo que buscas ya esté ahí.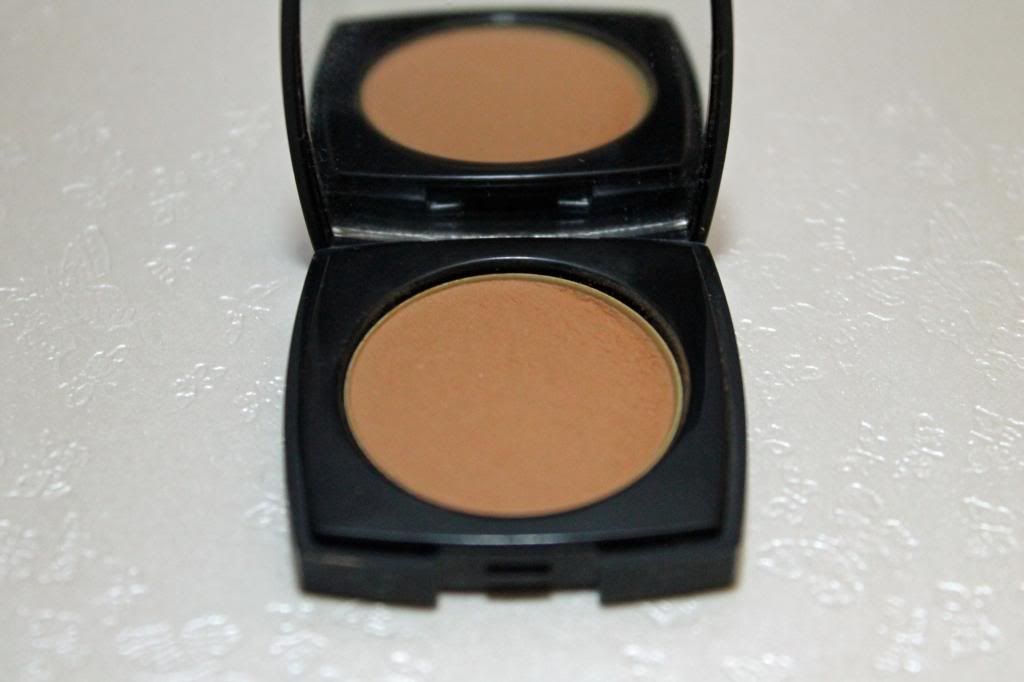 Attempt 1: Les Beiges #40 on its own
Attempt 2: Les Beiges #40 with TheBalm Bahama Mama
Attempt 3: Les Beiges #40 with Laura Mercier tinted moisturizer compact Tan
En esta ocasión, hice un poco de contorneo rápido con el Tinted Moisturizer compact de Laura Mercier en el tono Tan -de este tengo un mini que me dieron de regalo el verano pasado- de ahí sellé con Les Beiges #40. Como primer use la CC cream de Etude House. Creo que este quedó como punto intermedio entre los dos intentos anteriores.
Hasta el momento, me están gustando mis experimentos con un contorneo sutil, pero aún no estoy del todo convencida de hacerme de Les Beiges #40 en tamaño normal. Creo que debo experimentar un poco más.