Sigo trabajando en agregar un poco más de estilo a mis atuendos, pese a que el hermoso clima frío que hay por acá sigue conspirando en mi contra.

Me mantengo en la tendencia animal print, pero dado que el "Viernes casual" nos permite ser un poco menos formales, me arriesgué hacia algo un poco más brillante –léase, neón o fosforiloco.

Mantengo el resto neutral con tonos siempre seguros como el gris y el blanco, y agregué una mascada con animal print en rosa neón.

En combinación con el atuendo, usé un tono en los labios casi neón con un smokey eye muy suave –nunca pensé lograr algo así con la paleta Smokey de Urban Decay, pero salió bien.
I'm still working on adding a bit more style to my outfit, even when the pretty cold weather over here is conspiring against me.

I'm still with the leopard print trend, but since "casual Friday" allows us to be less formal, I decided to risk into a little more bright –aka neon- look.

Keeping the rest neutral with my always safe white and gray, I added a neon pink leopard print scarf.

Also matching outfit, I paired an almost neon pink with a soft smokey eye –I never thought I could do something that soft with Urban Decay's Smoked palette, but it came out well.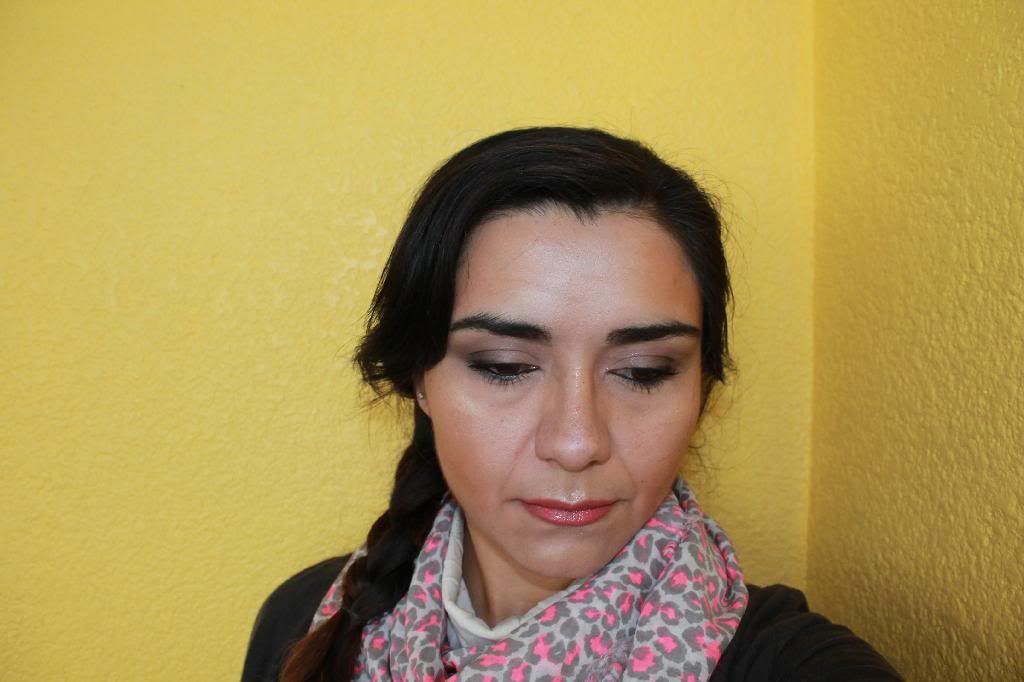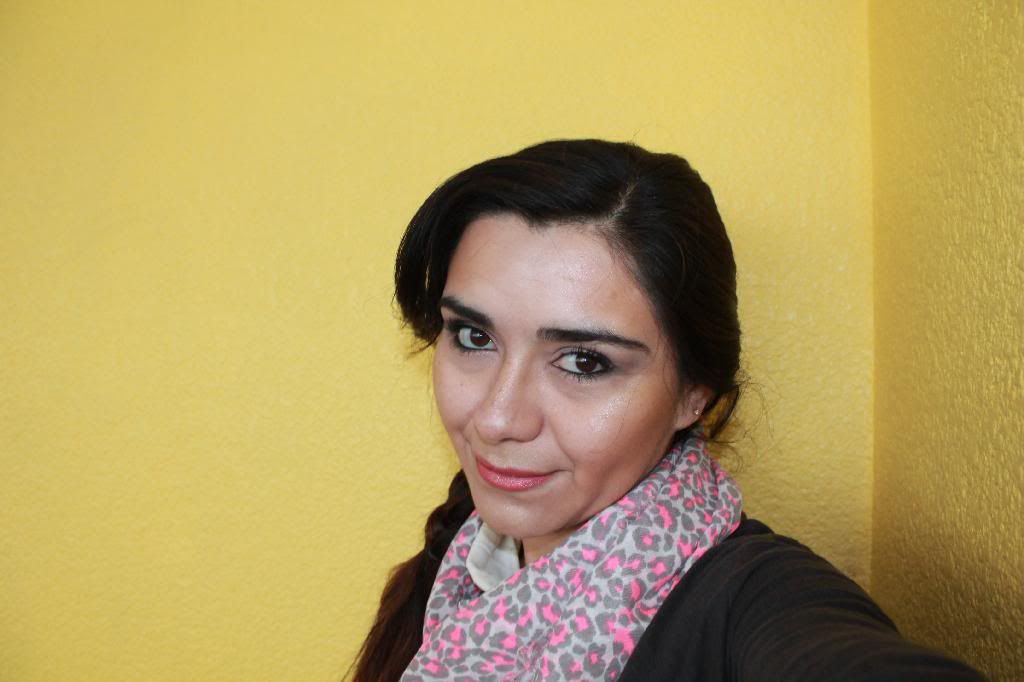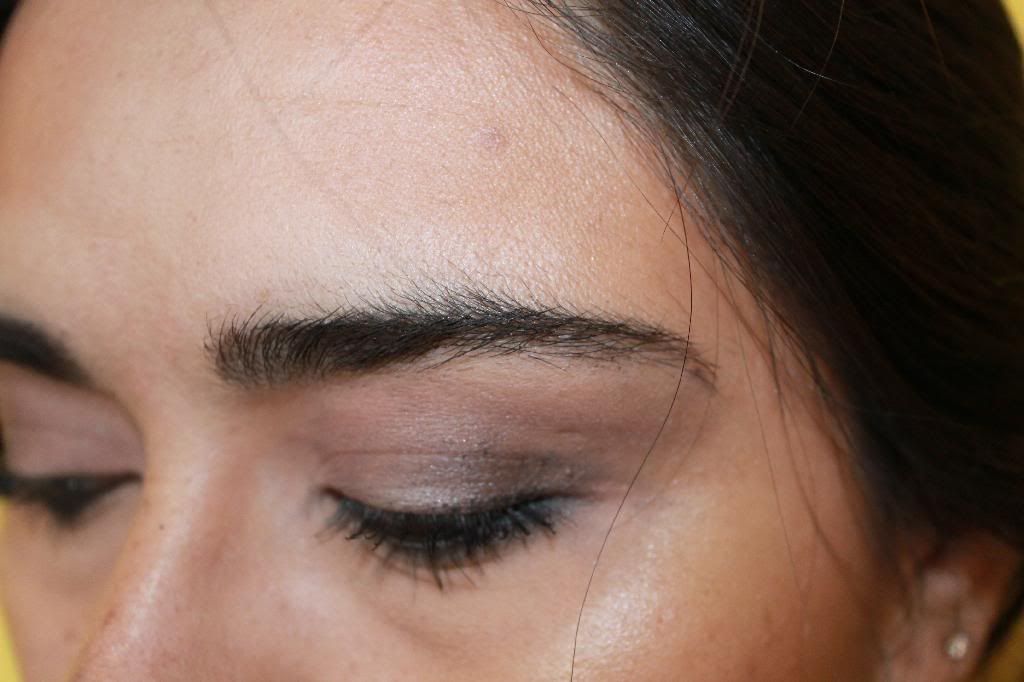 Urban Decay Smoked palette:
- Freestyle as a base
- Kinky as browbone highlight
- Mushroom on outer 1/2
- Asphalt on outer corner, both upper and lower lids
L'Oreal Kajal on waterline and tightline

Diorshow WP & Clinique bottom lash

Couleur Caramel Brown mascara on brows

Hourglass duo bronze & illuminate

Shiseido bronzer medium to contour

Chanel Rouge Allure Velvet L'Eclatante

a drop of Couleur Caramel traslucent gloss on center lip